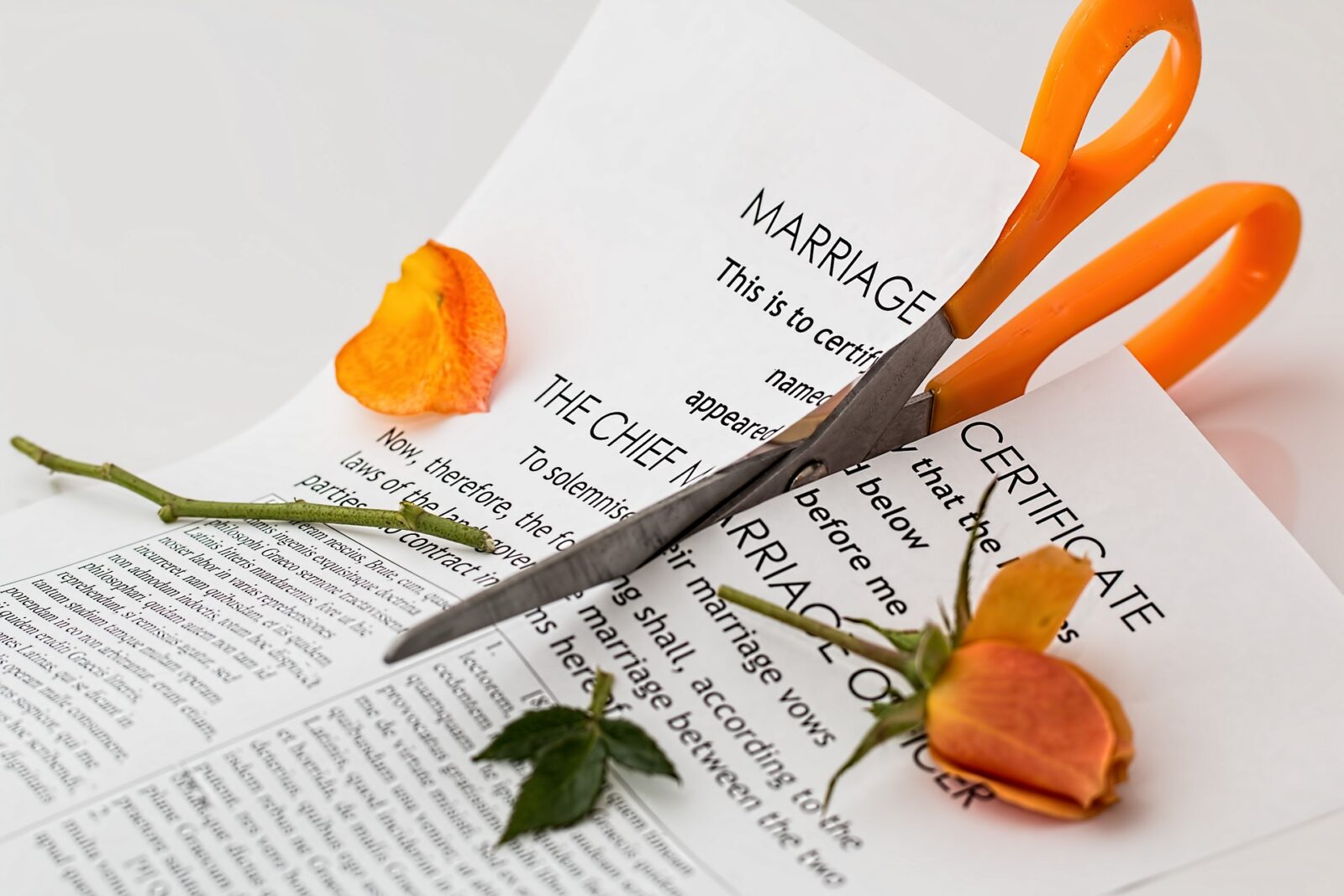 Prenuptial Agreements: A Good Option for Many
January 19, 2023
Divorces can be complicated and messy, particularly when it comes to dividing the assets you have acquired during the marriage. Fortunately, with a little planning before marriage, the complications and messiness associated with a divorce can be significantly reduced and possibly eliminated altogether. How, you ask? With a Prenuptial Agreement.
A Prenuptial Agreement–a "prenup" for short–is a written agreement you reach with your soon-to-be spouse, before marriage, to determine how property, financial accounts, retirement benefits, and debt will be divided in the event your marriage ends in divorce. By defining the marital assets and debt, and by distinguishing those items from the "separate property" that will remain the property of one spouse and excluded from the marital estate, the "prenup" serves as a way for soon-to-be spouses to agree on how assets and debt will later be divided upon a divorce. A Prenuptial Agreement can also resolve support and alimony issues, thereby further limiting those matters that require litigation and court involvement when a marriage ends in separation and divorce.
Prenuptial Agreements may be financially beneficial to both spouses, or the parties may decide that one spouse should enjoy greater financial protections than the other. Either way, preparing a Prenuptial Agreement may require the guidance of a seasoned family law attorney.  If you believe a Prenuptial Agreement is appropriate for you, please contact our family law attorneys for a consultation. Contact Pyfer Reese today.
For accurate legal advise to your case, please contact out team of professionals. These blogs and news articles are to provide general information only and are not intended to be legal advise in any way.
Several members of our team, at Pyfer Reese Straub Gray & Farhat PC, including Lancaster family law attorneys John F. Pyfer, Jr., Robert H. Reese, Jr., Christopher C. Straub, Sandra Edwards Gray, Albert J. Meier, Jeffrey C. Murse, Anthony Knabb diDonato, and Megan H. Herr practice in helping individuals with family legal matters. Let us help you through the process.
Related Articles