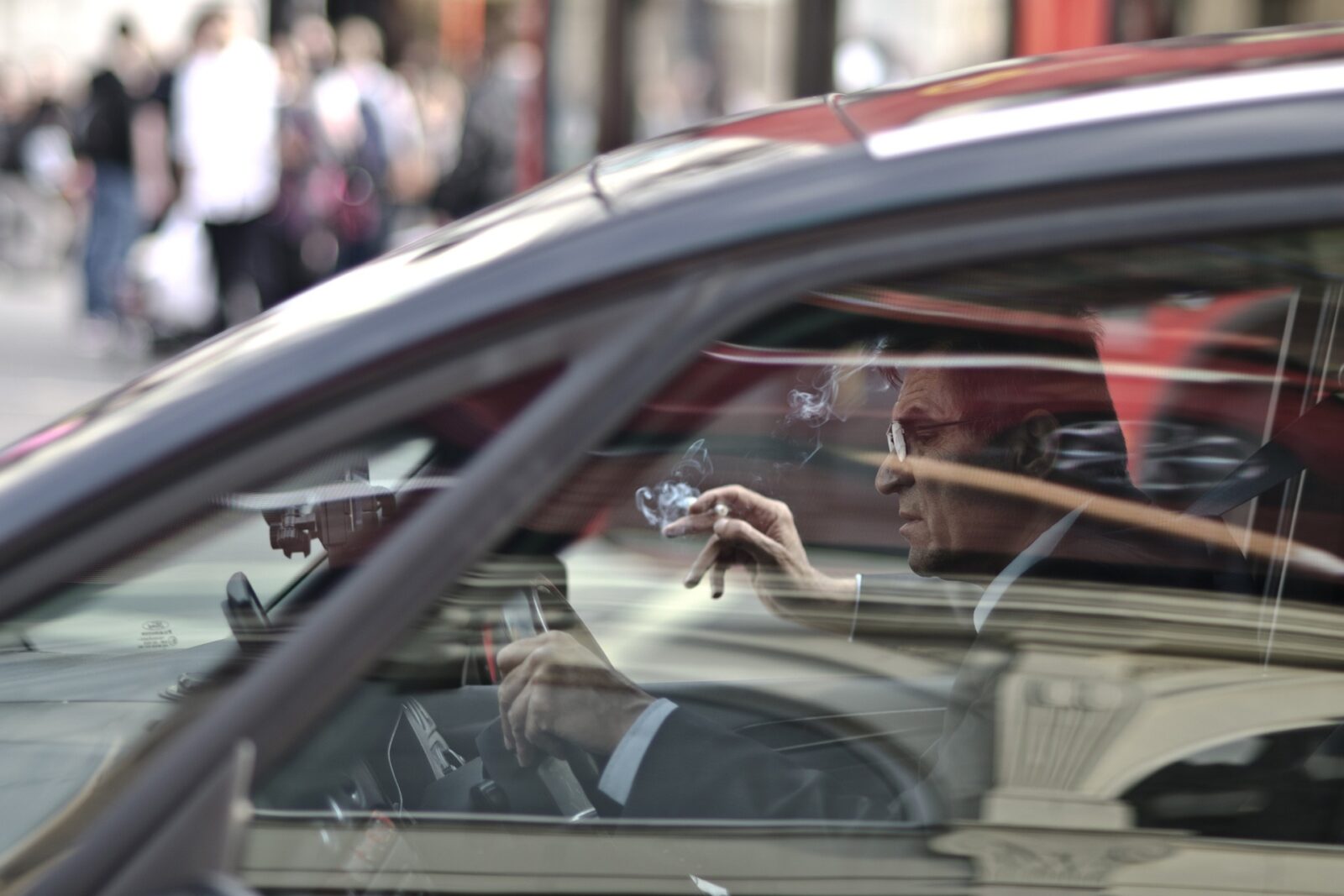 Driving With Suspended License or While Operating Privilege is Revoked
January 12, 2023
What You Need To Know About Driving With A Suspended License
Are you driving with a suspended license? For any number of reasons, many drivers in Pennsylvania temporarily lose their driving privileges. Some of the more common reasons include: Unpaid fines, an accumulation of points, or a DUI-related conviction.
The Pennsylvania Department of Transportation ("PennDOT") determines your points. Too many will result in a loss of driving privileges. Pennsylvania's most common license suspension offenses are DUIs. Read on to learn more about suspended license provisions.
2 Main Categories For A Suspended License
It is important to understand the two main categories of statutory provisions that your violation may fall under. Both are very distinct categories within the general Pennsylvania statutory provision list. The two regarding license suspensions are:
75 Pa. C.S. § 1543(a), Driving While Operating Privilege is Suspended or Revoked; and
2. 75 Pa. C.S. § 1543(b), Driving While Operating Privilege is Suspended or Revoked based upon a violation of the Pennsylvania DUI law, specifically, 75 Pa. C.S. § 3802, Driving Under Influence of Alcohol or Controlled Substance.
Fines For Driving With A Suspended License
The penalties for the latter statutory provision are more severe as one might suspect. If it is your first offense under 1543 (a), you will receive a $200 fine. However, if it is your first offense under 1543(b), you will receive a $500 fine. Also, a mandatory period of imprisonment between 60 and 90 days will be applied if it is your first offense under 1543(b). 
If you have received a conviction on either of the above listed provisions, you may be subject to an additional year suspension. As a result, this leaves many Pennsylvania drivers finding themselves in a position prohibiting their ability to reinstate driving privileges for several years.
Legal Implications
The statutory provisions listed above are categorized as "traffic" offenses. Fortunately, traffic offenses carry considerably less gravity than a misdemeanor or felony will. However, the real-world ramifications are quite daunting and can severely restrict one's employment prospects, among other detriments. Equally important, in facing one of these potential impediments, it is most prudent to speak with an attorney experienced in negotiating with law enforcement officials. In addition, this can help to minimize the potential damage done to a driver's present and future personal and professional prospects based on the ability or inability to exercise their privilege to drive in Pennsylvania.   
Can A Lawyer Help?
You don't need to face this alone. We're here to help. When you work with our team, you might find that you gain peace of mind having someone on your side to answer questions. Because each case is unique and the team at Pyfer Reese can help you navigate yours. Additionally, in some cases, having a lawyer can help to reduce negative consequences that occur from having an unfavorable record. Our team of experts is here to help answer your questions and to negotiate your results.
Pyfer Reese now offers virtual consultations for those that would prefer to meet online, as well as phone consultations or in person at one of our convenient locations.
Related Articles