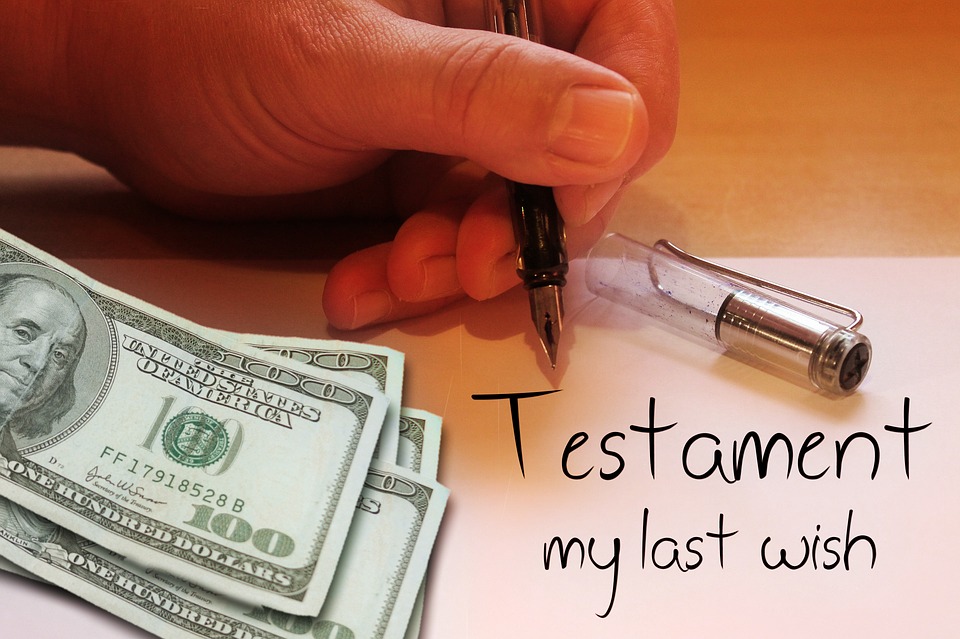 Moving From/to a New State? Make Sure to Have Your Estate Plan Reviewed When You Are Settled
April 7, 2022
When relocating to a new state, it is important to have your estate plan documents, such as a Will, Power Of Attorney, Durable Health Care Power Of Attorney (Living Will), or Trust, reviewed by an attorney in your new state as soon as possible, as some states have unique laws and requirements regarding these documents.  Estate and Inheritance Tax provisions should also be considered upon relocating.
Laws vary from state to state, and it is possible that certain provisions of your existing Will, Power of Attorney or other estate plan document, could be invalid in the state to which you relocate or much more difficult to utilize. 
Statutes and Rules regarding when co-owned property can pass to a surviving owner and when it passes under a Will, can vary from state to state as well.
There is also language that can be added to a Will so that the probate process in the new state can be made easier, and you may need to change the Executor or Trustee of your Will if you relocate to a different state.
Pyfer Reese Straub Gray & Farhat, PC is here to assist you in all of your estate planning needs.  Our experienced attorneys can provide you with an individualized plan pertaining to your specific situation.  We can assist you in developing an estate plan for any stage of life, whether you are a single person, a newly married couple, a young family, empty-nesters, have moved from another state to Pennsylvania, or simply in need of elder care advice.  Contact us today at 717-299-7342 for a convenient appointment, including home visits (if needed), to discuss the appropriate estate plan for your current life situation.  We have offices conveniently located in Lancaster City, Willow Street and Ephrata.
Related Articles