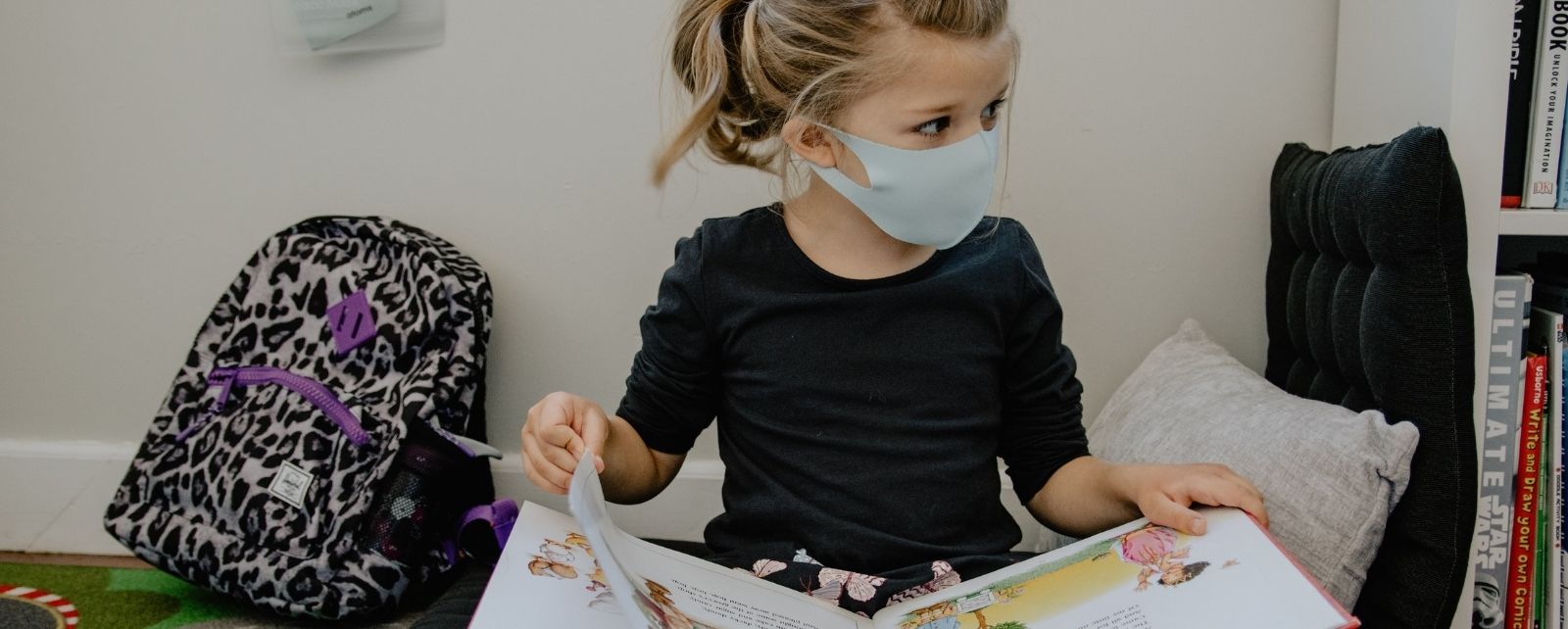 It's Back-to-School Season; Difficult Decisions Need to Be Made!
August 23, 2021
It is that time of the year again, as children return to school for the 2021-22 school year. Somehow, summer breaks always seem to fly. It can be both an exciting and overwhelming time, as the return to homework assignments, packed lunches, extracurricular activities, and early mornings set in.
As a parent, you want to see your child succeed, both inside and outside of the classroom. Dealing with the unusual school year that 2020-21 presented, it will be essential to establish a new daily routine for your children.
Child Custody and School Decisions
The COVID-19 pandemic has led to an array of schooling models for this upcoming school year, including in-person, remote, and a hybrid schedule. Some schools are offering parents the option to select the schedule that works best for their children and families, while other schools are mandating a return to an in-person model, with mask-required or mask-optional policies, or a remote model of learning.
The decision as to which model of schooling you select for your child can be difficult but coordinating this decision while navigating a custody situation can prove even more challenging. Shared legal custody provides both parents with decision-making power over educational matters. Having to make coordinated decisions is easy when the other parent is amenable, and you are both able to put your children's best interests first. Struggles ensue when you are unable to come to an agreement regarding your child's schooling.
Navigating an impasse on school-related decisions, or any other decisions affecting your child can be complicated.
Get Help Navigating Shared Custody and School Choice
Several members of our team, at Pyfer Reese Straub Gray & Farhat PC, including Lancaster family law attorneys John F. Pyfer, Jr., Robert H. Reese, Jr., Christopher C. Straub, Sandra Edwards Gray, Albert J. Meier, Jeffrey C. Murse, Anthony Knabb diDonato, and Megan H. Herr practice in helping individuals with family legal matters. Let us help you through the process.
Related Articles