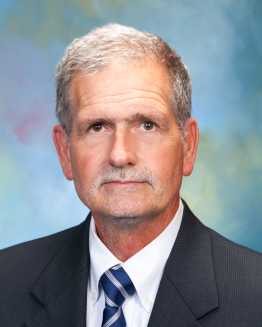 Phone: 717.299.7342
Fax: 717.299.1376
Christopher C. Straub, Esquire
Partner
Christopher C. Straub is a native of Lancaster who graduated from J.P. McCaskey High School and with honors from Catawba College in Salisbury, North Carolina. He attended the University of Pittsburgh School of Law and has completed additional course work at Franklin & Marshall College in the field of accounting.
Mr. Straub served for two years as a Law Clerk to the Honorable Wayne G. Hummer, Jr., Family Court Judge of the Lancaster County Court of Common Pleas. He is a member of the Family Law Section of the Lancaster County and American Bar Associations. Mr. Straub became associated with Pyfer Reese Straub Gray & Farhat PC, in 1982, is a shareholder, the Vice President of the corporation, and he chairs our Estate Administration and Family Law Sections. In 1989, Mr. Straub was chosen by the Judges of the Lancaster County Court of Common Pleas to serve as a Special Divorce Master.
Mr. Straub participates in volunteer fundraising activities, Little League Baseball and instructional basketball coaching. Mr. Straub has been a member of the Penn Manor School Board since 2009 and is currently Chairman of the Lancaster County CTC Joint Operating Committee. Mr. Straub previously served as an appointed member of the Lancaster County Domestic Relations Task Force. Mr. Straub resides in Manor Township with his wife, Erika, and their daughter, Madison. Sons, Kyle and Cody, are graduates of Penn State University.