---
---
---
---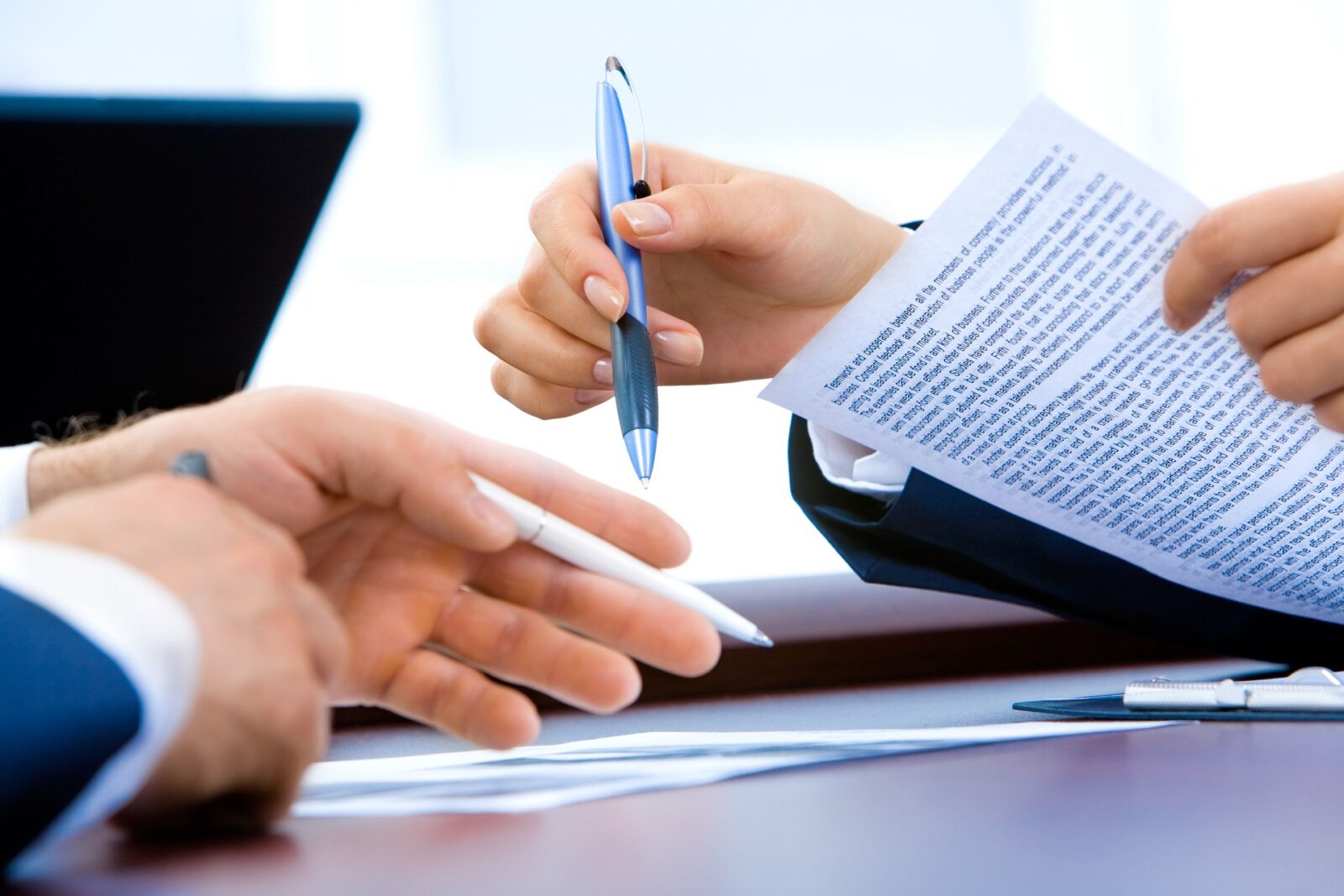 December 2, 2022
ESTATE PLAN UPDATES & REVIEWS
There are three main documents that encompass an estate plan:
A Will
A Power Of Attorney
A Health Care Directive or Living Will
In addition, certain situations merit creating a Trust or retitling real estate.  Estate planning documents should be reviewed every few years and revised as life changes require.  Some examples of life events that may prompt a review of your estate plan include marriage, separation or divorce, birth of a child, death of a family member, acquisition or sale of significant assets, receiving an inheritance, moving into Pennsylvania from another State or Country, retirement from employment,  eldercare parent or spouse situations, and changes to existing tax laws.
---
---
---
---
---
---