---
If you are not a gun collector, you may not have heard of the term "gun trust." Even if you have heard of it, you may not understand what a gun trust is, how it works, or how it can be of use in an estate plan.
A gun trust is a revocable or irrevocable management trust established to hold the title to your firearms. The trust is a legal entity, it becomes appointed as the legal owner of the firearm, and ownership is shifted to the trust or bought by the trust. Revocable trusts are more common, as they can be amended during the lifetime of the grantor. A trustee is designated to administer the trust for the trust's recipients.
What are gun trusts used for?
Although any legally owned weapon can be placed into a gun trust, these trusts are specifically used for weapons that are classified under the National Firearms Act (NFA) Title II of the Gun Control Act of 1968. Examples of these weapons would include a fully automatic machine gun or a short-barreled shotgun or a suppressor, sometimes called a silencer. The transport and ownership of firearms that are so heavily regulated can easily become a felony without the owner even knowing they are breaking the law.
Even if there are no Title II guns owned, there still may be important benefits in setting up this trust. For example, an owner of a large collection of firearms may find it easier to transfer ownership of his or her weapons to a gun trust, reasons being protection of privacy, allowing for the disposition of the collection, and addressing the possibility of incapacitation.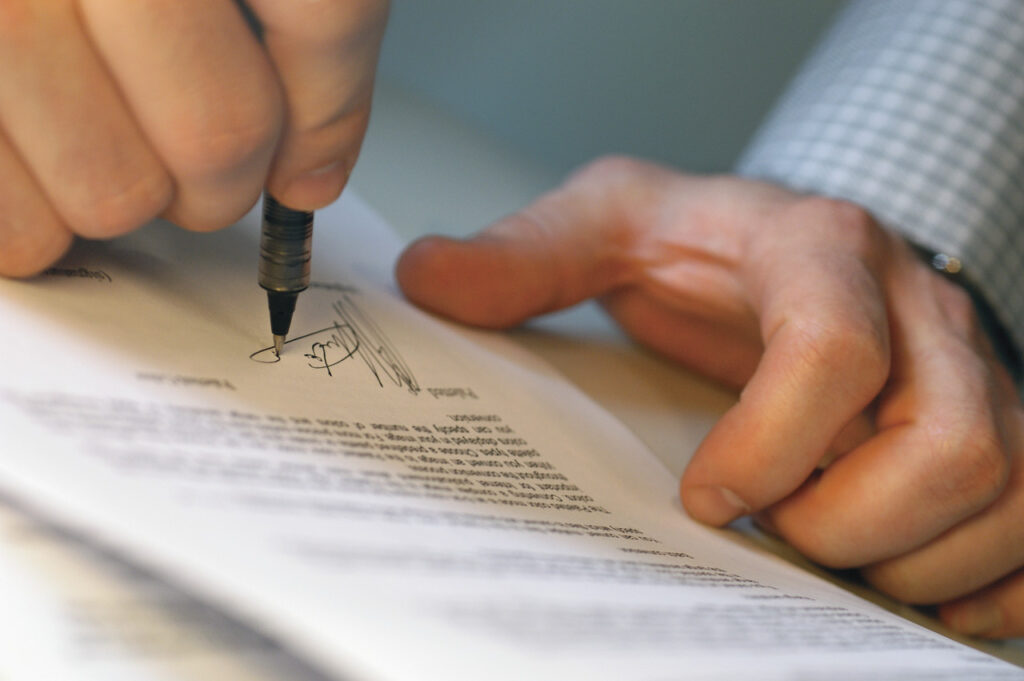 ---
---
---
---
---
---
---
---
---