---
---
---
---
---
---
---
---
---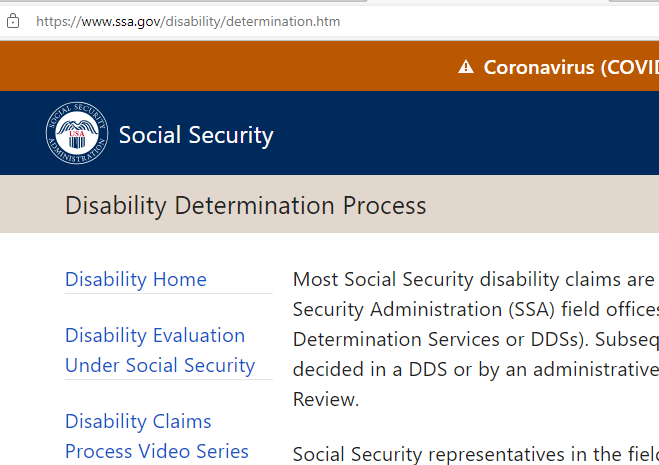 July 21, 2022
The Social Security Administration (SSA) offers monetary benefits to individuals that qualify based on a disability that meets SSA statutes or, in the case of Supplemental Security Income (SSI), are low income eligible. The process of filing for Social Security Disability Insurance (SSDI) or SSI will vary for each individual, as each individual's situation is unique. An attorney at Pyfer, Reese, Straub, Gray & Farhat, P.C. is available to assist you at any stage throughout the filing process, beginning with a free consultation.
Filing an Initial Application
The initial application can be filed in person at a local Social Security office, over the phone, by mail, or online at ssa.gov. If applying via paper forms, these will be sent to you in the mail for you to complete. While the initial application may seem straightforward, there are steps that you can take to best ensure that you are approved at the application level.
Accurate completion of these forms is critical to the decision that will be made in your case. The forms should be filled out appropriately and returned promptly. An applicant may be required to have an examination by SSA doctors during this time. The best steps for an individual to take at the application level are unique in each case and would require review prior to advice being provided. This first level can require approximately 3-6 months before a determination is made on your application.
---