---
---
---
---
---
---
---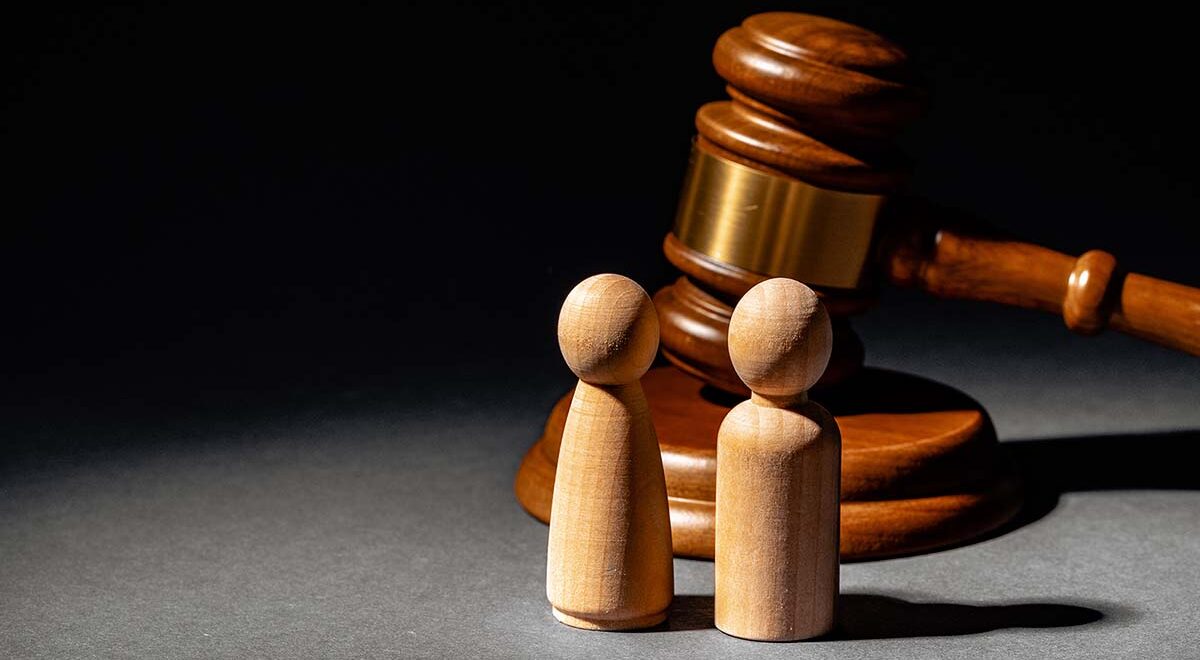 November 11, 2021
The meaning and impact of legal terms are often foreign to most people who have been charged criminally in Pennsylvania.
For instance, following an arrest or interaction with law enforcement, a defendant may receive in the mail documentation from a Magisterial District Court noting the date and time for a Preliminary Hearing, which requires his or her presence. No other details are provided.
So, the first question the accused asks is, "What is a Preliminary Hearing?" It is probably the most frequently asked question among defense attorneys when first speaking with their respective clients.
In short, a Preliminary Hearing is a procedural safeguard for defendants, requiring the Commonwealth of Pennsylvania, through the charging county's Office of the District Attorney, to establish that there is enough evidence to proceed with the matter to the Common Pleas court level. The burden is on the Office of the District Attorney to establish a prima facie case against the accused, which consists of two components: (1) sufficient evidence that a crime has been committed, and (2) sufficient evidence that the accused committed the crime.
---
---
---