---
---
---
---
---
---
---
---
---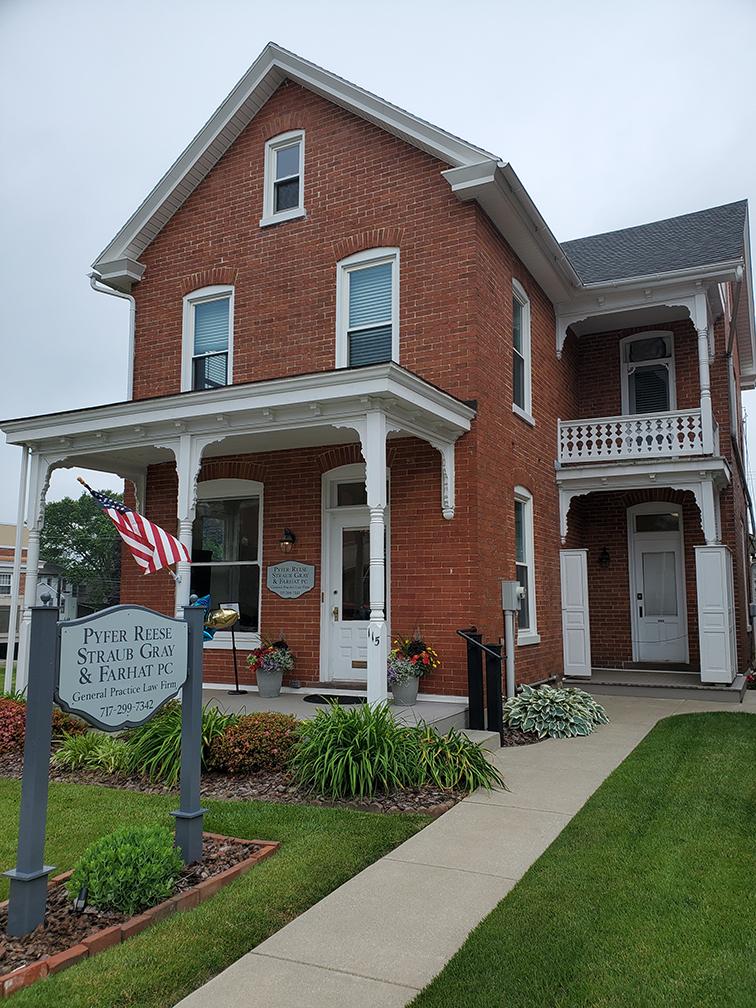 Our Attorneys bring to you legal services in these areas: domestic, criminal defense, civil, administrative law proceedings, wills and estates, elder law, general civil practice, personal injury, car accident, workers' compensation, social security, business-related issues, among other areas.
We encourage Ephrata residents and those nearby to contact us for their legal needs. We plan to continue our alliances with you, the Ephrata community, and the people that make the community work.
Finally, we hope to see you at our upcoming coffee/tea and donut morning hour or upcoming Open House. These dates and times will be forthcoming.
Thank you in advance, Ephrata and surrounding communities!
We would love to get to know you better: the community members, the Northern Lancaster County Chamber of Commerce members, clients, Attorneys, the Borough personnel, Borough Council, Boards, Commissions, Administrative Staff, those that make up the Borough services and departments, and of course, our neighbors, the Ephrata Pioneer Fire Company, the Ephrata Borough Hall and the Hair Salon.
We hope to continuously enjoy our alliance with all of you. We hope the front door to our office never stops opening. We are looking forward to getting to know you: at our morning coffee/tea and donut hour, our Open House, or whenever you want to stop in to say "hello".
Please give us some recommendations and suggestions. We not only want to work in the Ephrata community, but become a part of this community. Also, we plan to extend our pro bono legal services when possible. Please let us know your needs and thoughts.
We want to send a special thank you to our alliances who have assisted us through this process: the Northern Chamber leaders, Liz and Tara; a special thanks to Zach, to Jim, to the ENB crew; to the IT crew, and the phone crew. The list goes on and on. Stop by at any time. Our door will always be open.
From all of us at Pyfer Reese Straub Gray & Farhat PC.
---