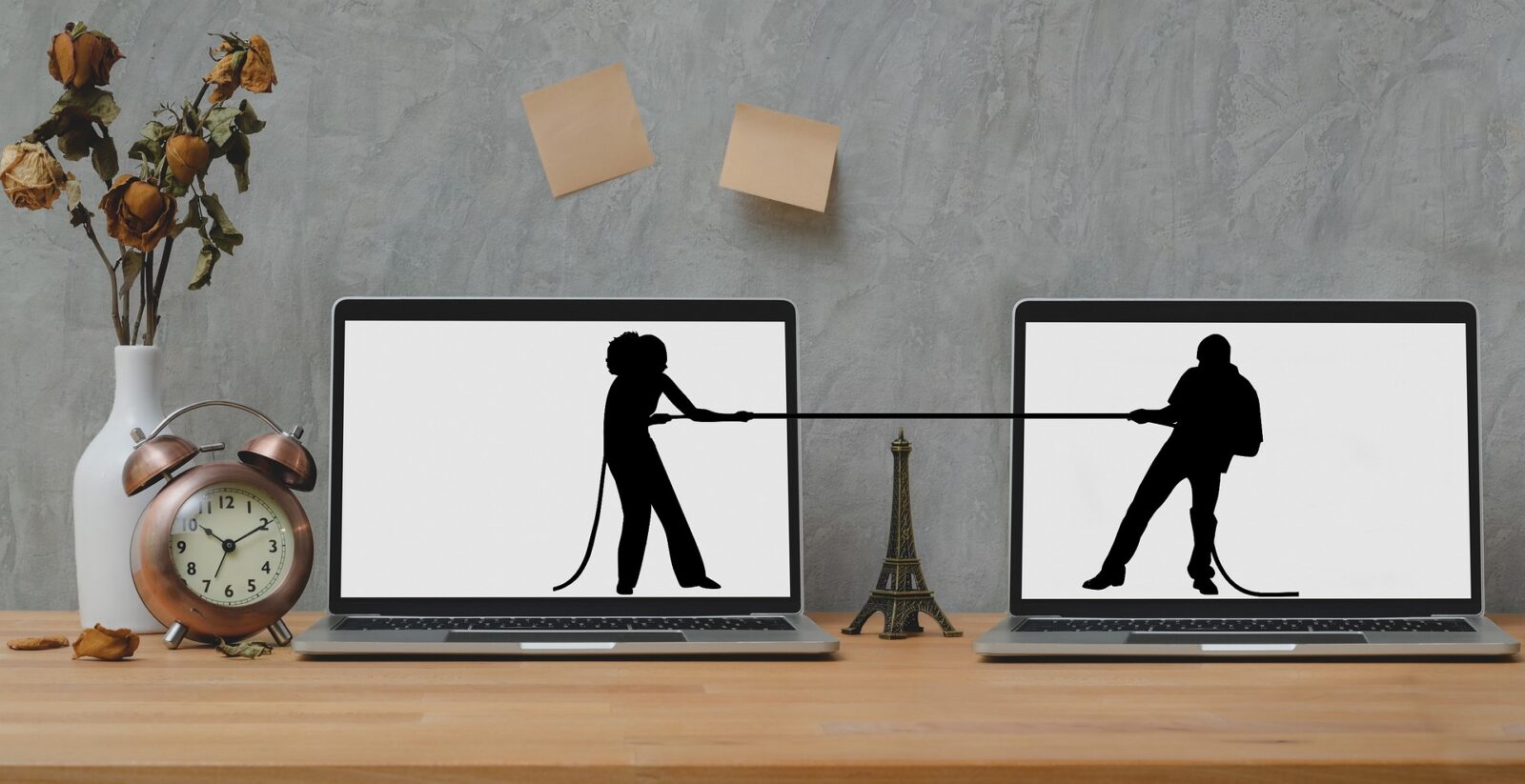 DIVORCE AND ESTATE PLANNING
March 14, 2023
What You Need to Know During a Divorce
Many legal issues surround divorce, such as the determination of custody, support, and equitable distribution of marital property. In addition to all of this, there are often emotional issues.  Updating an estate plan is generally at the bottom of your list, if it even makes the list, when you are going through a divorce.  However, updating estate planning documents, such as a Will, Power of Attorney, Health Care Power of Attorney, Advanced Medical Directive (Living Will), and Revocable Trusts should be a top priority.
Understanding Estate Planning
In Pennsylvania, some estate planning documents are subject to legal revocation as soon as a petition for divorce is filed.  For example, under 20 Pa. Cons. Stat. §5605(c), provisions that name a spouse as an Agent under a Power of Attorney, Health Care Power of Attorney, or Advanced Medical Directive are deemed invalid and revoked upon filing for divorce.  If no successor Agent is named in the documents, or if the successor can no longer act, the document will be inoperable.  One exception, is that if you revise your Power of Attorney after divorce, or in contemplation of, and you still name your spouse as your Agent, then the designation will typically be upheld.  Updating and revising these documents during a pending divorce is highly recommended.
Estate Planning Issues
Other issues that may arise in estate planning after a divorce decree is entered are the designations of a spouse as a beneficiary of a life insurance policy, annuity contract, or other contractual agreement (including most retirement accounts, brokerage accounts, IRAs and 401(K)s).  In most States, like Pennsylvania, these designations become ineffective upon a divorce decree being entered, so long as the designation was revocable at the time of the policy-holder or owner's death. 
Asset Planning After Separation
In some instances, an individual may still want to provide assets to a former spouse, or may be required to keep a spouse named as a beneficiary under a life insurance policy in accordance with the terms of a property settlement agreement.  The law that generally invalidates bequests to former spouses does not apply if the language in the Will or Revocable Trust makes it clear that the bequest shall survive divorce or the document is executed after a divorce is final.
Get Protected & Secure Your Estate
Divorce impacts all aspects of one's life.  Revising an estate plan in the aftermath is an important matter.  The attorneys at Pyfer Reese are here to assist you and guide you through the process of establishing or updating an estate plan after a divorce that will minimize future disputes and be consistent with your needs, desires and requirements. Contact us at 717-299-7342 to schedule a convenient appointment to discuss your estate planning needs at our Lancaster, Willow Street or Ephrata Office.
Related Articles