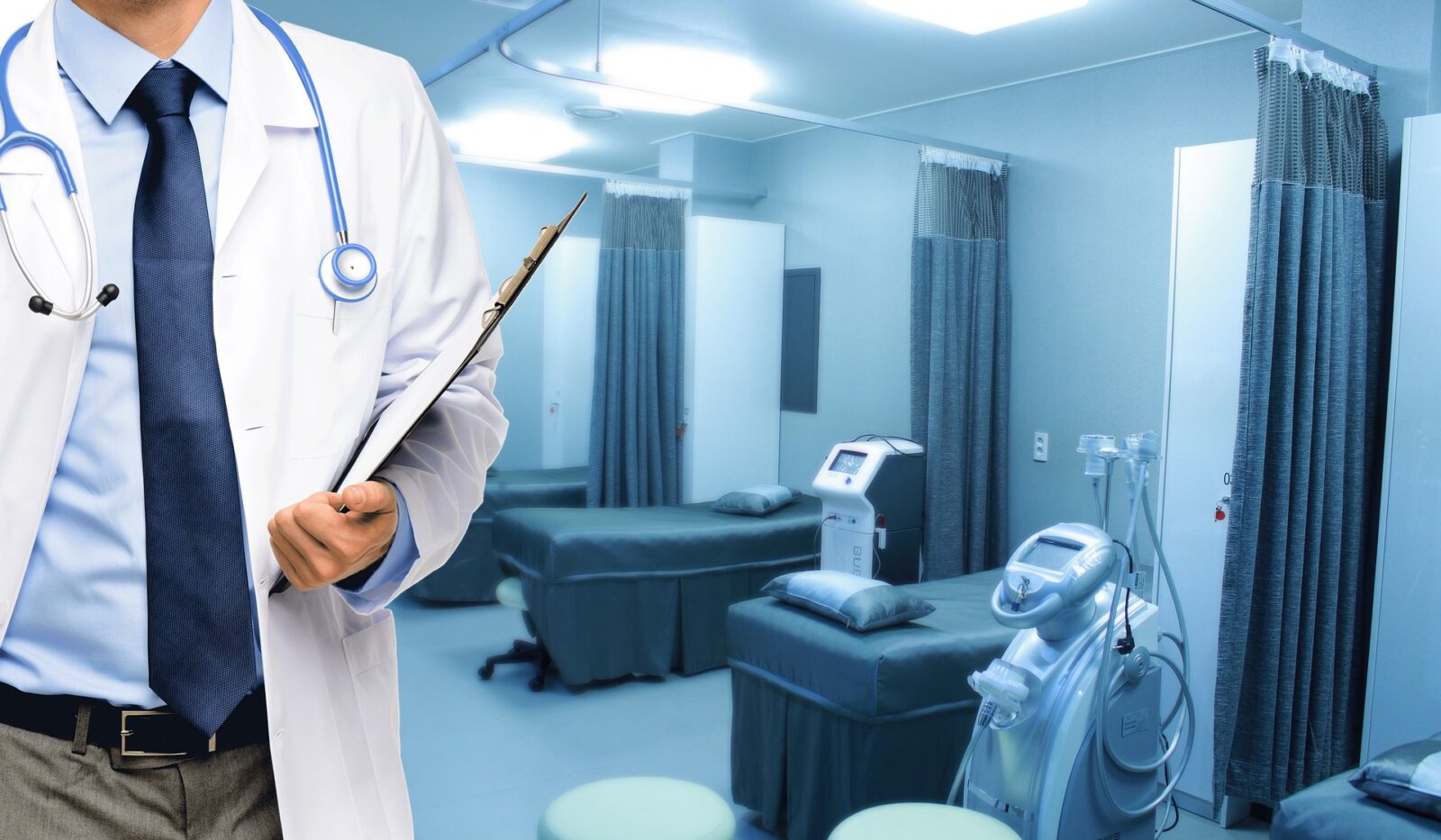 SSDI & SSI: The Importance of Your Medical Records
April 4, 2023
Have you seen your SSDI & SSI Medical Records? The Social Security Administration ("SSA") offers Social Security Disability Insurance ("SSDI") benefits, and Supplemental Security Income ("SSI") benefits to individuals that qualify based on a disability that meets SSA statutes and, in the case of SSI, are also low-income eligible.
An SSA representative will review your relevant medical records in making a determination as to whether or not you qualify with a disability for benefits. Your medical records are very important in the determination that is made in your case. An attorney at Pyfer, Reese, Straub, Gray & Farhat, P.C. is available to assist you at any stage throughout the SSDI or SSI filing process, beginning with a free consultation.
Be Honest
Your doctor's focus is your medical treatment, health, and wellbeing; Not your disability case. It is important that you discuss with your doctor that you intend to, or are in the process of filing for disability benefits and emphasize how vital his or her treatment notes are to the determination in your case. Accurate and complete medical records from your doctor will be significant to the determination that is made by SSA.
Be thorough and honest in all the symptoms and limitations you are experiencing in your daily life. Even if you feel as though you are constantly repeating yourself at each appointment, the consistency of symptoms in your medical records will be helpful to the SSA representative. There may be a sense of pride that you must overcome, at times, when discussing your symptoms and limitations with your doctor. While it may feel difficult to come to terms with your limitations in your activities of daily living as a result of your medical impairments, it is important that your medical records are accurate.
Read and Review Your Own Records
You are your best advocate! While we, as attorneys, are here to provide support and guidance through the legal system that SSA provides for applying for benefits, you are the one physically present with your doctors at each appointment. Plan for each doctor appointment by making a list of symptoms and side effects you personally experience from medications you are prescribed, to ensure no information is missed. Ask to review the notes your doctor is jotting down during the appointment, and confirm that each symptom is noted by your doctor. Ask for a copy of your full treatment notes from your appointment after your doctor has completed writing them. If you notice there is missing information in your treatment notes, please do not hesitate to reach out to your doctor to ask for a correction in the treatment notes or address the missing notes at a follow-up appointment.
Medical Source Statements and Doctors' Opinion Forms
There may be an opportunity to have your main treating doctors complete a form regarding your limitations stemming from your medical impairments and symptoms that you experience. It is best to sit with your doctor while he or she completes this form during an actual appointment. This way, you are able to address any questions your doctor may have about the questions on the form to avoid your doctor guessing about your functional limitations in your daily life.
Follow your Doctor's Recommended Treatment Plan
It is important that you are compliant with your doctor's recommended treatment, including prescribed medications. If there are particular medications you would not like to take, be sure that your doctor notes the reason for your decision and that your doctor supports your decision. In cases your doctor intends to note that you are 'noncompliant' with treatment, perhaps seek the opinion of another doctor whose treatment goals align with your own. If you must cancel an appointment, be sure to reschedule and attend a new appointment as soon as possible. Consistency in seeing your doctor will also be important in creating the medical records used by SSA to make a determination in your case.
Follow-Through with Medical Testing
If your doctor indicates that you should be tested and provides a referral for the testing, please follow-through with obtaining the testing. As your attorney, we can also review the SSA Medical Listings statute related to your medical impairments to see what additional testing should be completed by your doctors. The SSA Medical Listings statutes are the rules that SSA uses specific to certain diagnoses, such that if your symptoms are severe enough based on testing and other qualifications, you could have a favorable determination from SSA in your case.
Get Personal Assistance
If you need assistance in your social security disability insurance or supplemental security income case, please do not hesitate to reach out to an attorney at Pyfer, Reese, Straub, Gray & Farhat, P.C. for a free consultation. Several members of our team, including Lancaster and Ephrata social security law attorneys Megan H. Herr and Gabriella Hashem Farhat, whom handle social security matters and are knowledgeable about how to assist you in completing your application in order to maximize your potential for an approved claim. Certainly, if you are beyond the application process, have been denied, and are in need of assistance with the appeal or at the hearing level, we can also help you. Should we deem your case eligible, we will fight to gain these benefits for you.
Related Articles