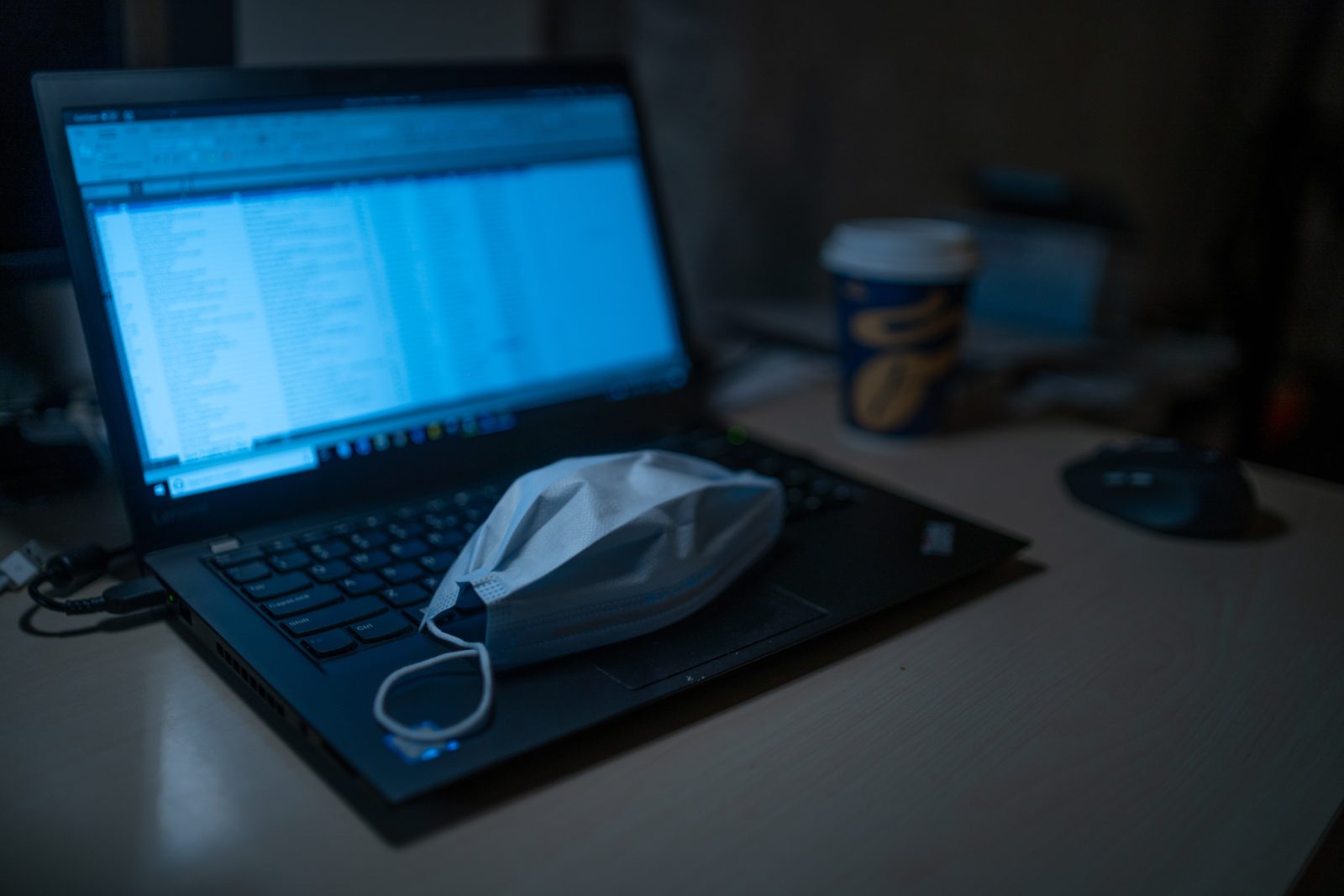 What are Pennsylvania Laws Regarding Unemployment and Workers' Comp During COVID-19?
August 31, 2020
Guidelines regarding the impact of COVID-19 on your employment and/or workers' compensation are still rather fluid as Pennsylvania continues to adjust to the coronavirus pandemic. We've gathered some FAQs related to COVID-19, work-related injury, and loss of employment to help answer questions you have about COVID-19 and your employment.
For the most up-to-date guidance, please call our office. You also should refer to the Pennsylvania Department of Health's dedicated coronavirus webpage which is updated daily.
How Does Coronavirus Impact Workers' Compensation?
An injured worker, employer, or insurance company files a petition with the Workers' Compensation Office of Adjudication online through Pennsylvania's Workers' Compensation Automation and Integration System (WCAIS) at or through regular postal service.
Typically, you need to appear in person to your hearing, but with COVID-19, Pennsylvania Workers Compensation Courts relaxed that requirement.
Workers' Compensation settlement hearings are currently being conducted telephonically and with electronically signed documentation, without the need for a notary. Due to COVID-19, Governor Wolf has waived the requirements for witness signatures and notarization. Be reminded, however, this is subject to change at any time as these guidelines are fluid; always check for more current revisions.
Do I Need a Lawyer to File Workers' Compensation?
You don't always need an attorney to file a workers' compensation claim, but an experienced workers' compensation attorney could argue your case effectively and help you get the settlement you deserve. If you fear your employer might retaliate against you for filing a compensation claim, you will want to hire an employment law attorney.
If your wage loss benefits have been suspended or modified or are subject to suspension, modification, or termination due to changes in Section 413 of the Workers' Compensation Act (77 P.S. §§ 774.2 and 774.3), you may want an attorney to help you challenge those changes. As there are time-sensitive deadlines, you should consult with an attorney as soon as feasibly possible.
What Should I do if I Contract COVID-19 at Work?
If you believe you have contracted coronavirus from a co-worker, report the suspected exposure to your supervisor (see the following question). We recommend you also contact Lancaster County Attorneys Farhat or Gerencser today to schedule a consultation regarding workers' compensation in Pennsylvania as it relates to COVID-19.
How Do I Report my Work-Related COVID-19 Exposure?
As with any work-related illness or injury, you must report your sickness within 21 days to your supervisor. You may give notice up to 120 days after the injury to be covered from the date you give notice. Visit Pennsylvania's Office of Unemployment Compensation COVID-19 FAQ Page for more details.
Does Workers' Comp Cover COVID-19?
Yes, in Pennsylvania you may be eligible for workers' compensation if you were exposed to coronavirus at work. It could be considered a work-related illness or an occupational disease. Both could entitle you to workers' compensation.
If your claim is accepted, you may receive, as a general rule of thumb, 66 2/3% of your average weekly wages (however, it may vary as this depends on your earnings) and 100% paid medical expenses related to COVID-19.
However, the COVID-19 landscape is changing. We suggest you consult with an employment law attorney to get the most current information and legal advice regarding workers' compensation in Pennsylvania as it relates to COVID-19.
What if My COVID-19 Workers' Compensation is Denied?
You can file a Claim Petition up to three years from the date of contracting the illness. It will be processed through the Workers' Compensation Office of Adjudication (WCOA).
What if I lost My Job or Work Hours Due to Coronavirus?
If you are out of work or working fewer hours due to the coronavirus, you may be eligible for Pennsylvania unemployment compensation. You can apply for unemployment compensation online or contact an attorney at our Firm to assist you in your pursuit of compensation due to lost wages from COVID-19.
Can My Pennsylvania Employer Fire Me If I Am Concerned About Getting Coronavirus and I Stay Home?
Typically, yes. Fear of contracting coronavirus is not sufficient grounds for refusing to return to work and you would not be eligible for unemployment benefits if you were terminated. The state will make the final determination. Consult an attorney to discuss the facts of your case.
If My Employee Has Been Successfully Telecommuting, Can He or She Take Sick Leave or Family Medical Leave for Childcare Needs?
Yes. Under the Expanded Family and Medical Leave Act (EFMLEA) and with proper documentation, he or she may be entitled to sick leave or family medical leave to care for his or her children who may need to remain at home while school takes place online.
I Have Other Employment Concerns Related to COVID-19
We understand the coronavirus pandemic has disrupted the lives of many Pennsylvanians. Make sure Commonwealth guidelines are being followed and that you are getting the compensation you're entitled to get during these unprecedented times.
Contact Lancaster County Attorneys Farhat or Gerencser today to schedule a consultation to discuss your employment law matter and any concerns regarding how COVID-19 impacts Pennsylvania employment law.
Related Articles