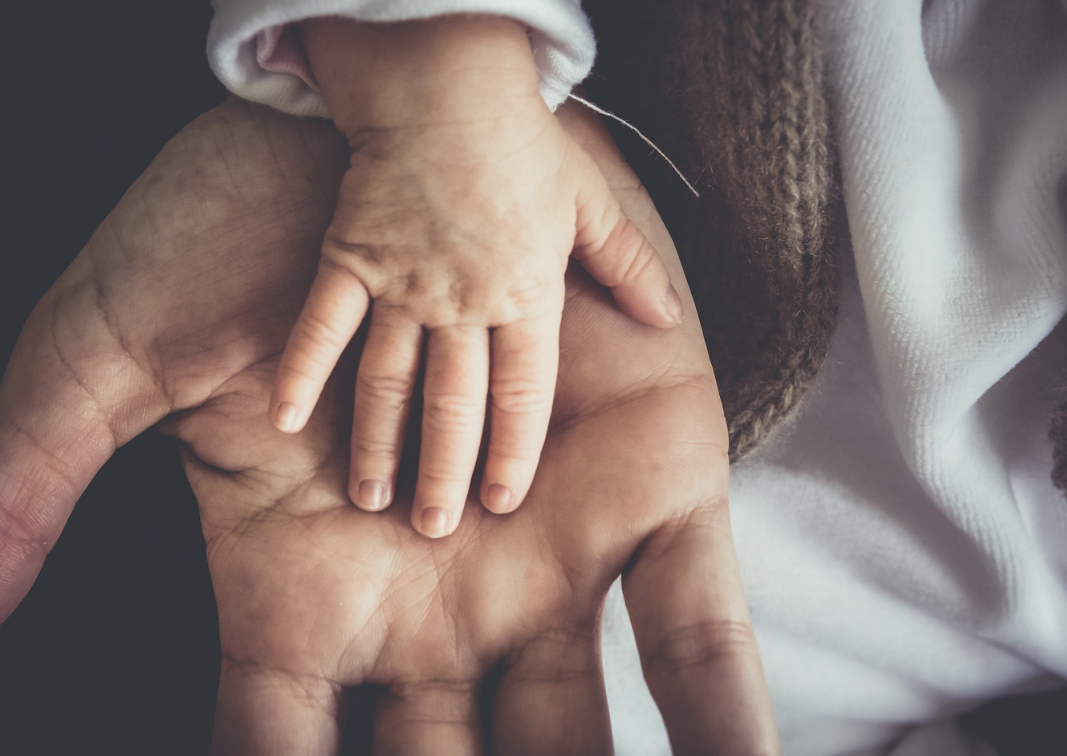 Why Naming a Minor Child a Life Insurance Beneficiary is a Bad Idea
November 2, 2023
Understanding Life Insurance Beneficiary Provisions
Life insurance companies cannot pay funds directly to a minor beneficiary.  If your life insurance beneficiary is a minor when you die and you have not made any type of provisions for a custodian or guardian of the funds, the distribution of funds will be delayed because your County Court will be required to become involved in selecting and appointing a corporate or adult custodian or guardian to manage the funds on behalf of the minor.
Establishing a Trust for a Minor Child
If you desire that a minor beneficiary benefit from your death benefit, you should establish a trust for the benefit of the minor beneficiary.  The trust would be the beneficiary of the policy, and the insurance proceeds would be paid into the trust to be used to benefit the minor beneficiary as designated by you for such things as health, education, a vehicle, etc.  You can also designate within the trust how distributions should be made, such as in percentages at certain ages, and designate an age for the final distribution to be paid out. 
Naming a Custodian
In the event you are unable to establish a trust, you can name a custodian to claim and manage the death benefit on behalf of the minor.  The custodian would manage the money until the beneficiary reaches age 18 or 21.  The custodian would be able to use the money to pay for Court-approved expenses such as health, education, and other necessities for the minor beneficiary.
Types of Guardians
It is important to note that a physical guardian of your minor beneficiary is not the same as a monetary guardian.  The physical guardian will provide day-to-day care for the minor, whereas the monetary guardian will manage the minor's funds.
Establish & Plan Your Estate
The attorneys at Pyfer Reese are here to assist you and guide you through the process of establishing or updating an estate plan that will best access and utilize life insurance death benefits for your minor children.  Contact us at 717-299-7342 to schedule a convenient appointment to discuss your estate planning needs at our Lancaster, Willow Street, or Ephrata Office.
Disclaimer:
This blog is meant to provide general information and does not in any way provide legal advice or information. For legal help, advice and guidance reach out directly to our team for a consultation in regards to your specific case.
Related Articles