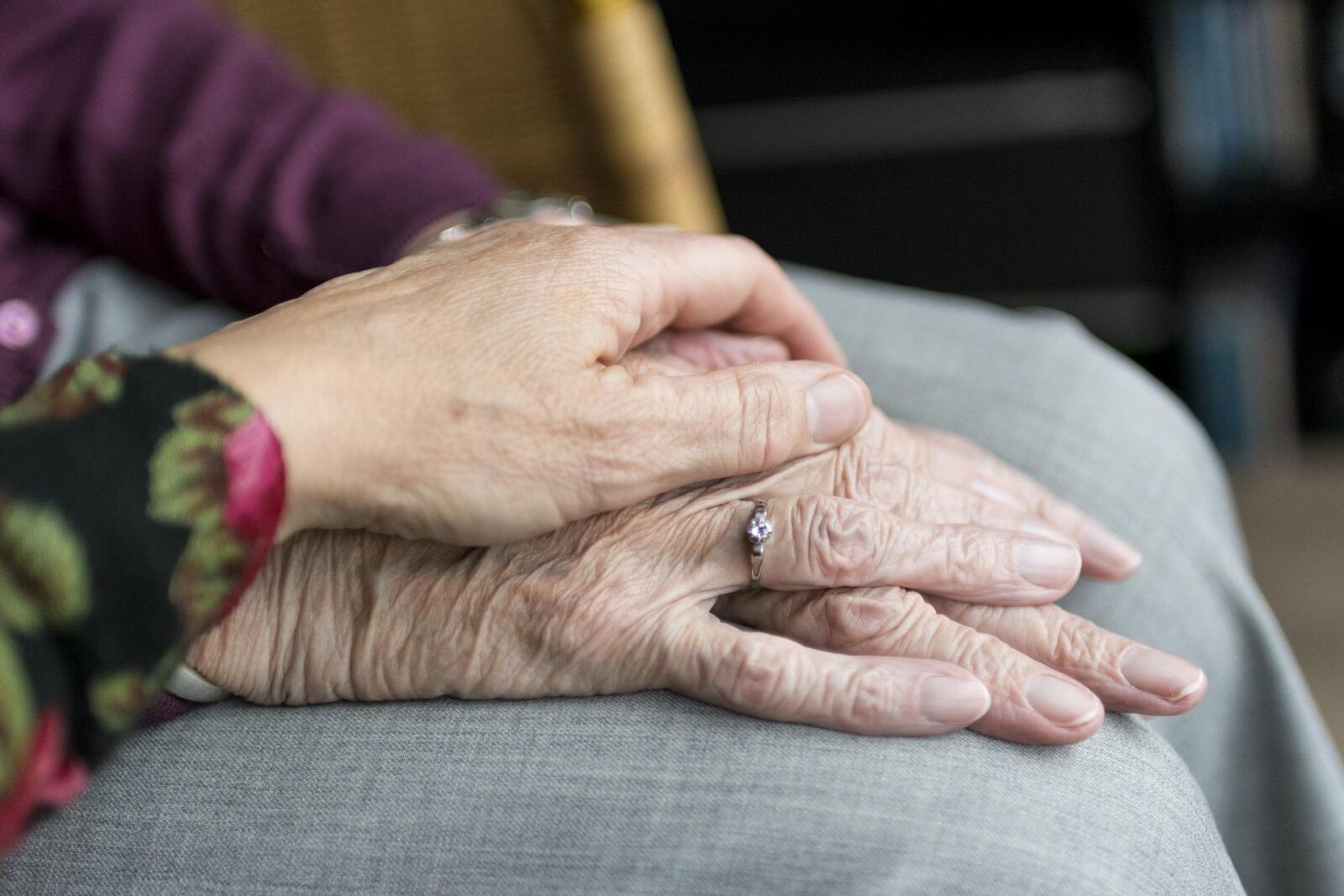 WHY YOU NEED A POWER OF ATTORNEY
August 22, 2022
When we prepare an estate plan for our clients, we strongly recommend that it include a will, a power of attorney, and often an advanced health directive. A power of attorney often referred to as a POA is a legal document that allows you as the principle to appoint another person to act as your agent or attorney-in-fact. The agent has the authority to act on your behalf and handle financial and personal affairs.
A power of attorney is important because a will has absolutely no effect until after the death of the person who wrote it. A POA allows a person (or persons) that you name as your agent (or agents) to act on your behalf while you are incapacitated or are unable or unavailable to act on your own behalf. You may also include a provision which allows your agent to receive medical information and give instructions to medical providers.
Your agent(s) is unable to do anything against your wishes or instructions. For example, your agent(s) may not take all of your money and go to Atlantic City to gamble it away.
If you do not have a power of attorney and you become incapacitated, a family member or someone close to you would have to request that the court appoint a guardian to act and make decisions on your behalf. A guardian procedure is not a complex legal proceeding, however it is more costly and time consuming than preparing a power of attorney. It can also be difficult for your family or the person who requests the guardian.
We also recommend that your child prepare a power of attorney when they turn 18 and leave home or go to college. In Pennsylvania law, an 18-year-old is considered an adult and a parent is no longer allowed to obtain their medical information, give instructions, or make decisions unless a parent has been specifically designated as the person having the authority to act on your behalf.
Hopefully you will never need to act in an emergency, but it' always best to have a power of attorney "just in case." It is well worth the cost, time, and security it provides.
If you need assistance in planning your estate and or POA, please reach out to an attorney at Pyfer, Reese, Straub, Gray & Farhat, P.C. for a free consultation.
The content of this article is for informational purposes only and does not constitute legal advice for your specific situation. 
Related Articles