ESTATE PLANNING:
August 5, 2022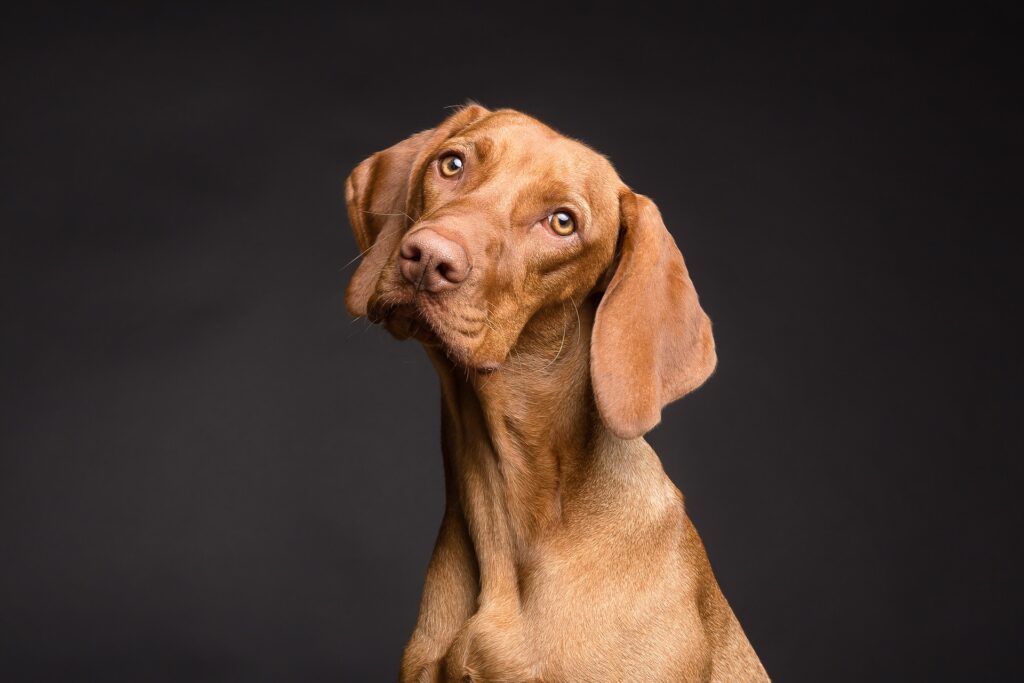 TRUSTS FOR ANIMALS/PETS
Section 7738 of the Decedents, Estates and Fiduciaries Code of Pennsylvania provides for the creation of an Animal Trust to provide for the care of pets upon the owner's death or disability. Learn about Estate Planning, Trusts for Animals/Pets.
It is not generally recommended that a formal trust be established for the care of a pet. A better approach may be to discuss this issue with a family member or friend and obtain their agreement to care for the pet upon your death or disability. In this scenario, a specific sum of funds is set aside in your Will to provide for the expenses related to your pet's ongoing care. This eliminates the need to establish a formal trust account which would require additional, unnecessary expenses. The informal animal care approach is certainly is the more cost effective approach.
If you have a very unusual situation or a valuable animal that is being used for other purposes, such as breeding or showing, then a specific and formal trust arrangement may very well be appropriate.
We are happy to meet with you and have a comprehensive discussion regarding your estate planning needs to provide for the on-going care of your pets, working animals, or other valuable animals. If you already have an existing estate plan in place, we can review those documents and discuss your potential options.
Please feel free to contact our Firm for an appointment about Estate Planning, Trusts for Animals/Pets at your convenience at one of our offices:  Lancaster, Willow Street or Ephrata. You may meet with Christopher C. Straub, Sandra Edwards Gray, Albert J. Meier or Megan H. Herr, to discuss your options or any other matters pertaining to your estate planning requirements. The cost associated with estate planning work is minimal in relation to the safeguarding and family assurances that are provided through these very important documents.
Our Office telephone numbers are 717-299-7342 for the Lime Street Office in Lancaster; 717-464-5900 for the Willow Street Office, or 717-733-7997 for the Ephrata Office.
Related Articles