Personal Injury: Common Benefits Often Overlooked or Lost
March 4, 2020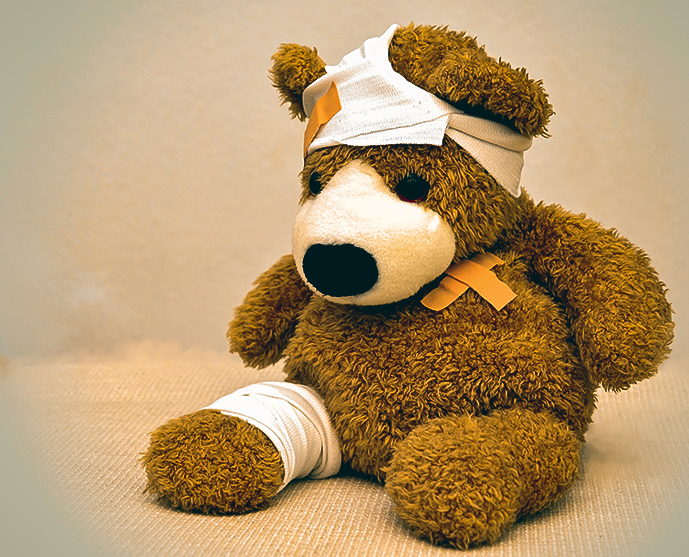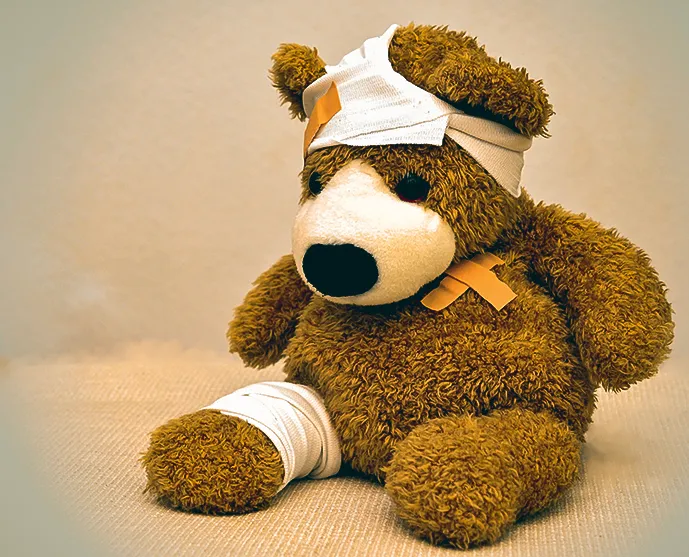 If you have suffered a personal injury, whether through another person's negligence or in an accident, it can be devastating. Your physical recovery is likely highest on your mind, and it should be. Yet having the right professional legal representation to help ensure a successful recovery is crucial.
Knowing how to find the right personal injury lawyer can mean getting fair financial compensation, which can play a vital in your recovery. The right personal injury lawyer can also make sure you aren't missing out on benefits that are often overlooked or lost.
Sound Guidance Toward Legal Justice
As a victim of someone else's violation of a safety rule, you may feel vulnerable. While you are likely a clear thinker in normal situations, your thoughts and decisions can be clouded during this time. An experienced personal injury attorney, such as Attorney Gabriella H. Farhat, or Attorney Daniel C. Bardo can help you focus on getting maximum compensation in your personal injury case, alert you to any statute of limitations, and get justice in a timely manner.
Get the Money You Deserve
Damages suffered by victims of personal injury are usually compensatory. Funds awarded to a plaintiff to help pay for damages, injuries, or other loss are compensatory funds. The best personal injury lawyers will pursue all damages possible.
Common Benefits in Compensation include:
Pain and suffering
Loss of wages
Medical bills
Overlooked Benefits in Compensation may include:
Cost of future medical care, bills
Loss of future earnings
Cost of canceled vacations, trips, etc.
You Won't Need to Face Insurance Companies
It's in the insurance firm's best interest to limit monies awarded to you. In your eagerness to settle things and begin recovery, you may overlook the evidence and documents needed to get the maximum compensation you deserve.
Compared to the average citizen, the auto and medical insurance industries are giants when it comes to expertise and experience in lawsuits. Even trying to correspond with them can be daunting and time-consuming for one person.
A reputable personal injury lawyer is adept at working with insurance companies and can ensure that sufficient proof is readily available if your case goes to trial and will negotiate with insurance firms to get the best outcome for you, with the most compensation.
Request a consultation with Pyfer Reese Straub Gray & Farhat PC today. Our team of personal injury lawyers are ready to serve you!
Related Articles