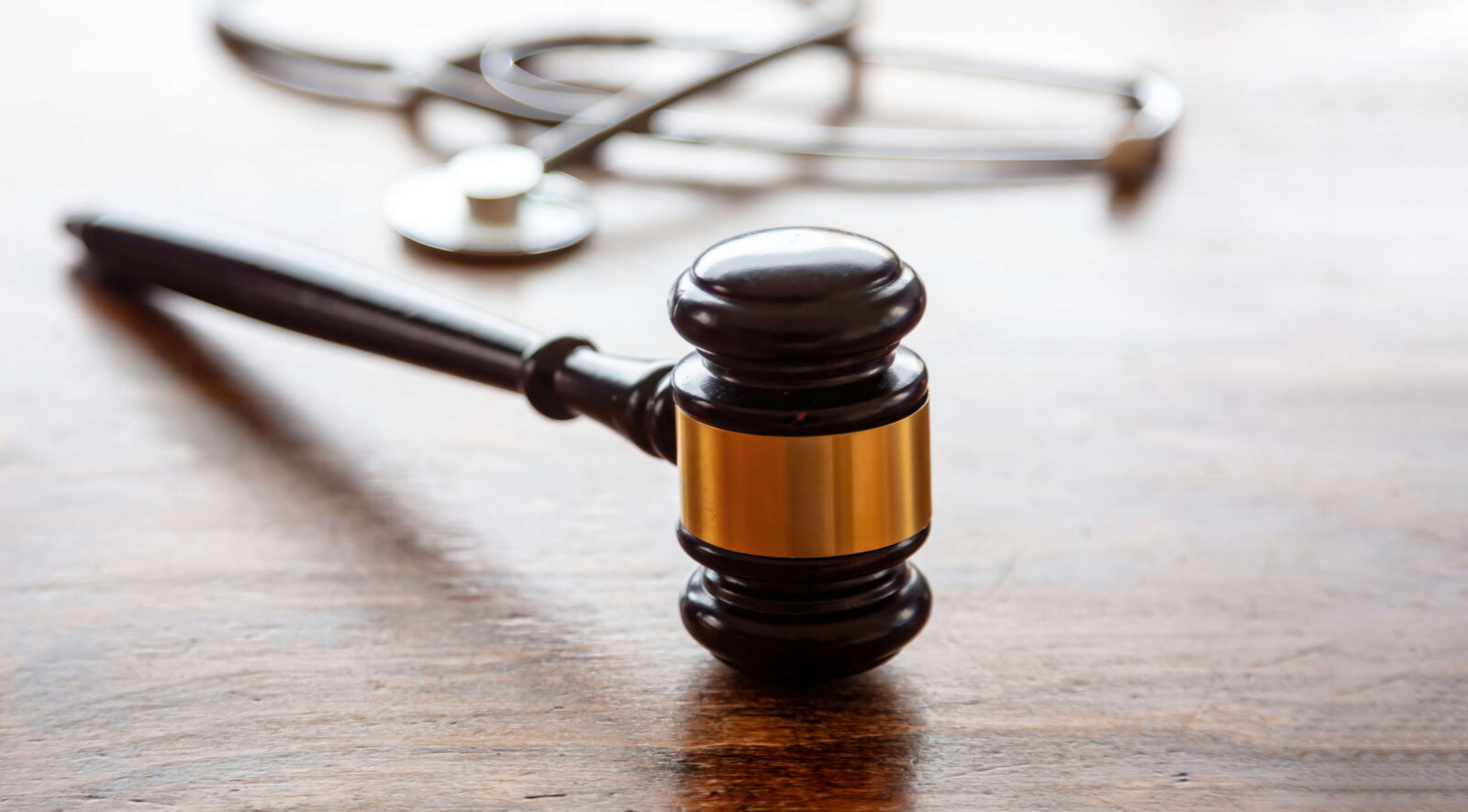 How Much to Ask For In A Personal Injury Settlement In Pennsylvania
March 24, 2022
If you are claiming an injury as a result of someone else's fault (and you did not contribute to your own injuries), there are several factors that will help determine how much to ask for in the demand letter, which typically starts the settlement process.
How much to ask for in a personal injury settlement? Personal injury settlements can range from $3,000 to over $75,000 on average nationally, and frankly, these ranges even vary from county to county or state to state. How much also depends on the attorneys' experience and what such cases/injuries typically settle for in Pennsylvania. Get what you deserve! Experience counts. Call Pyfer Reese Straub Gray & Farhat for a consultation.
Read further to learn what impacts how much to ask for in a personal injury settlement.
Personal Injury Settlement [What are Your Losses?]
Your personal injury lawyer will help determine economic losses and non-economic losses. (Non-economic losses include inconveniences, pain, suffering, inconveniences, emotional distress, loss of consortium or companionship, etc.).
The experienced personal injury attorneys at Pyfer Reese Straub Gray & Farhat will look at both economic and non-economic losses to determine an appropriate value of your case; this can include:
Type of injury you have
How long your treatment lasts
out-of-pocket expenses for treatment
lost time from work
Will you need further treatment in the future?
Will you continue to lose time from work?
Will you be restricted at work after returning to work and if so, for how long? Permanently or temporarily? Again, you need a physician to substantiate
Do you have just a physical injury or a mental health one? i.e. Fear of riding in a car or anxiety if in a car; need counseling for it?
Will you need conservative treatment only or surgery; will you need diagnostic testing?
Your diagnoses
Your prognosis
Personal Injury Settlement from a Car Accident
If this is from a car accident, your lawyer will need to know if you have full tort or limited tort. If you have full tort, it doesn't matter the magnitude of your injury.
If you have limited tort (and no exceptions), then the injury must be serious in nature. This is defined on a case-by-case basis and needs medical support to substantiate.
Other Factors Considered in Personal Injury Settlements
Have you had similar injuries in the past? And if so, did you aggravate those injuries from this incident/accident/injury? Did you sustain similar injuries or aggravate these injuries in an incident/accident "after" the one we are handling for you.
The personal injury lawyers at Pyfer Reese Straub Gray & Farhat, P.C. know what factors determine the amount of award and can help you determine how much to ask for in a personal injury settlement.
How long will your case takes to resolve? That depends on many factors as well. Your case may take months (or longer) to resolve; various factors impact how long a personal injury lawsuit takes. The more experienced your personal injury attorney is, the better. Each case is unique, so your first step is to call Pyfer Reese Straub Gray & Farhat for a consultation to get your case started. Ask for Gabriella Hashem Farhat, Esquire, the head of the Personal Injury Department at our office.
Related Articles