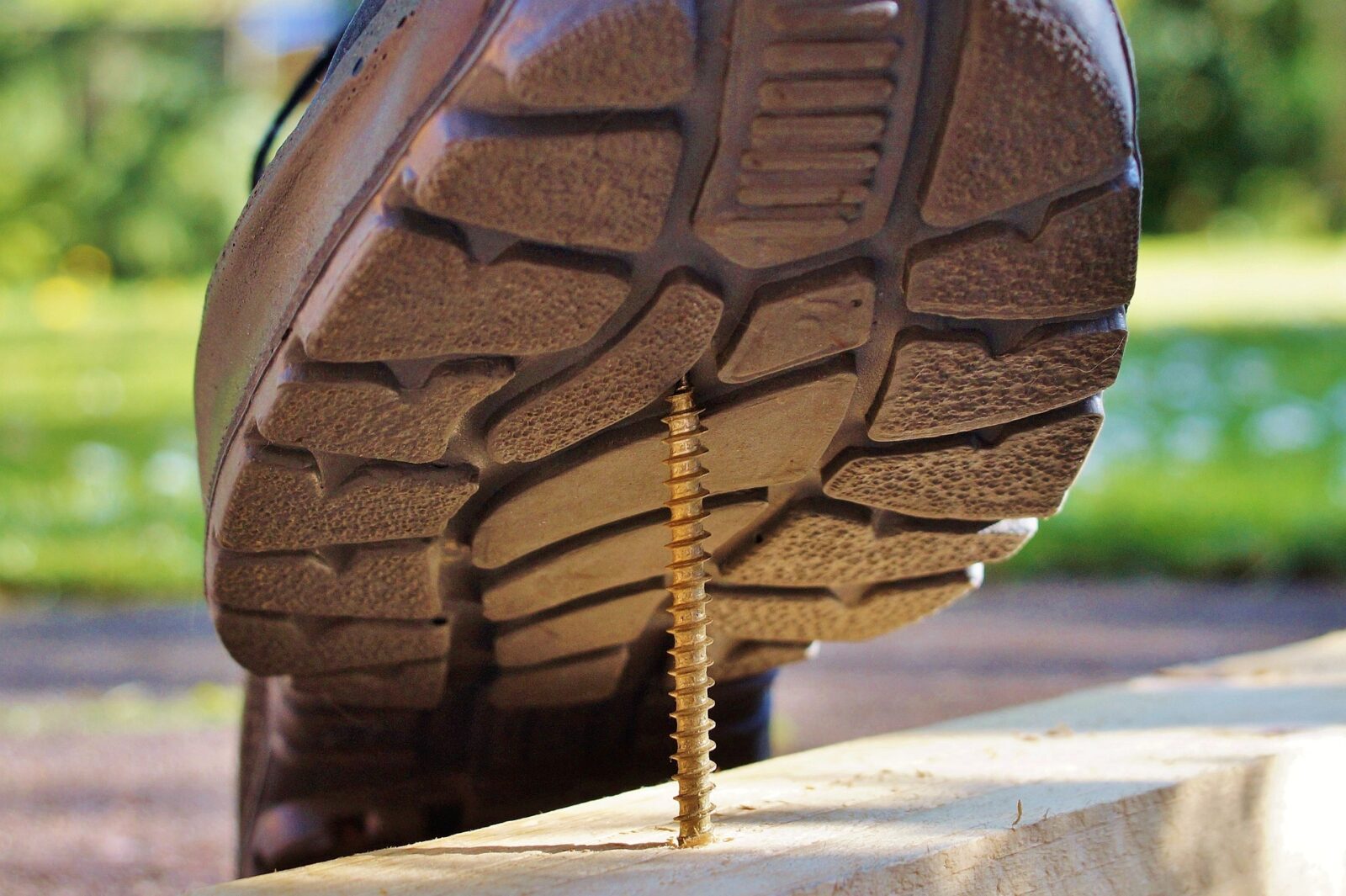 Workman's Compensation: What You Need to Know
March 6, 2023
Understanding workman's compensation. Just because the weather has been nice, doesn't mean the skies are clear! 
If you've been injured at work, you may be wondering if you're eligible for workman's compensation. Workman's compensation, also known as workman's comp, is a type of insurance that provides benefits to employees who are injured or become ill as a result of their job. In most cases, workman's compensation will cover medical expenses and a portion of your lost wages. If you get injured on the job, there are a few steps you want to take to protect yourself and make sure you get the medical and financial help you need. Each company has different policies and agreements, so make sure you understand your companies in case of an emergency.
Seek Medical Treatment
It is important to obtain a professional medical assessment and treatment to fully understand and keep record of what injuries actually occurred. It is important to let your supervisor know right away if possible to avoid any discrepancies. Make sure to research and follow company policy on how to properly report on the job injury or illness. Keep records of any medical treatment as you will need it later on. Track dates and times in writing so you have everything available for reference. Injuries can be traumatic, and sometimes details get blurry after the fact. Having clear and detailed records will help you throughout your process.
Filing A Workman's Compensation Claim
In order to receive workman's compensation, you will need to file a claim with your employer. Your employer will then forward the claim to their insurance company. The insurance company will then investigate the claim and determine if you are eligible for benefits. This is why detailed records are so important.
It's important to note that not all injuries are covered by workman's compensation. In order for your injury to be covered, it must have occurred while performing your job duties. Additionally, your employer must have workman's compensation insurance in order for you to be eligible for benefits. Check your company's policies so you know what to expect. 
What Benefits Are Available?
If your claim is approved, you may be eligible for a number of different benefits, including:
Medical expenses: Workman's compensation will typically cover all reasonable and necessary medical expenses related to your injury or illness, including hospital stays, doctor's visits, prescription medication, and physical therapy.
Lost wages: If your injuries prevent you from being able to work, workman's compensation may provide you with benefits equal to two-thirds of your average weekly wage. These benefits are typically paid on a tax-free basis.
Death benefits: If an employee dies as a result of their job-related injury or illness, workman's compensation may provide death benefits to the employee's surviving spouse and dependents.
Next Steps In The Event of an On Job Injury
If you've been injured on the job, it's important that you understand your rights and options under the law. Workman's compensation can provide vital financial assistance if you've been injured on the job, but it's important to understand that not all injuries are covered and there are certain requirements that must be met in order for an injury to be eligible for coverage. If you have any questions about whether or not your injury is covered by workman's compensation, it's important that you contact an experienced attorney who can help guide you through the process and ensure that you receive the benefits you're entitled to under the law.
At Pyfer Reese Straub Gray & Farhat PC, our dedicated team of professional attorneys will help answer any questions you have, and help make sure that you get everything you are legally entitled to. This brief article is not intended to be legal advice. In order to get legal advice and direction, you must speak to a lawyer personally with your specific details. We now offer several ways to obtain a consultation including by phone, in person, and on zoom. Contact us today to learn more. 
Related Articles