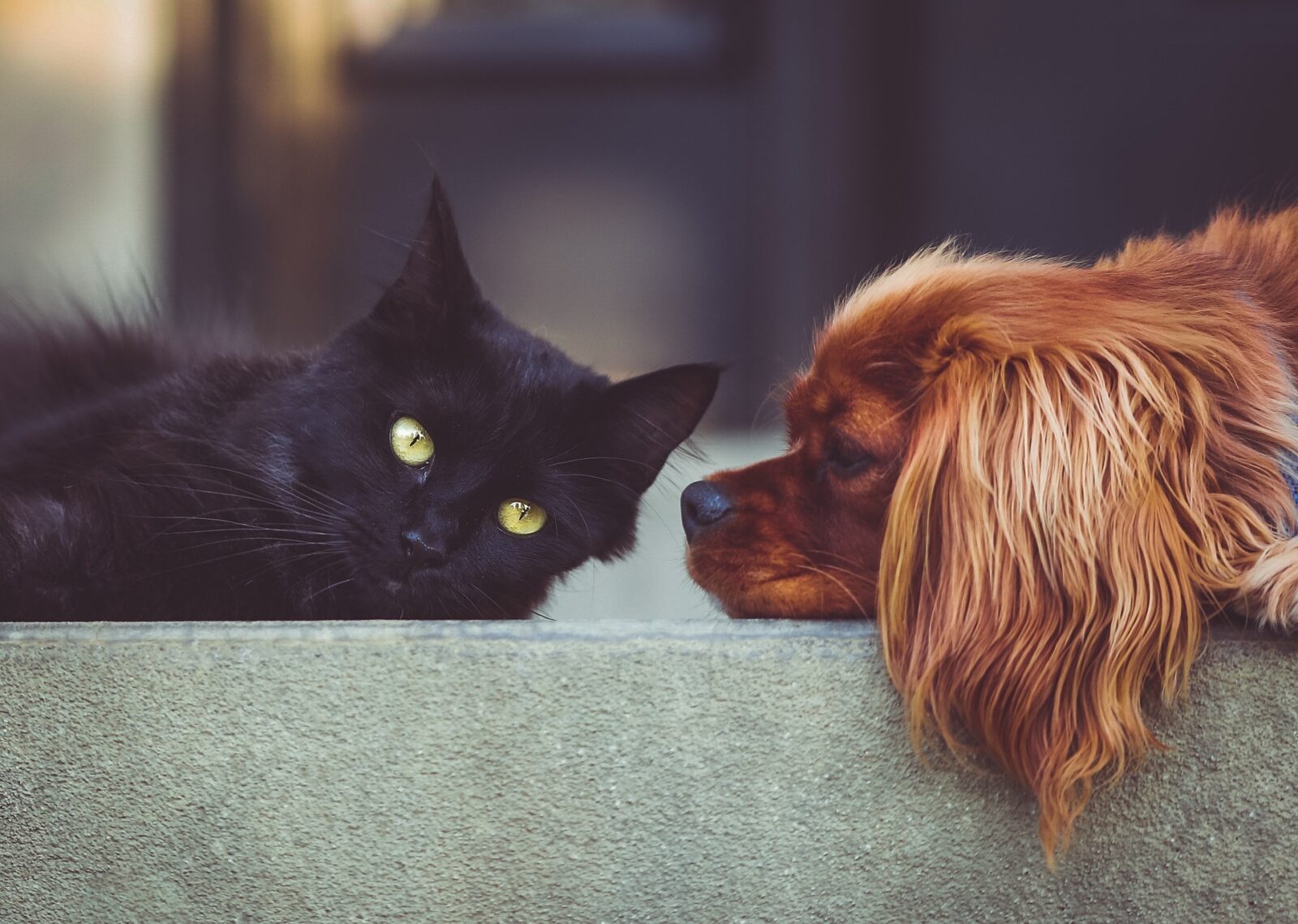 Understanding Pet Custody in PA Divorce
May 17, 2023
Pet Custody in PA Divorce
What does the law say about pet custody in the event of divorce in Pennsylvania? We treat our pets like family, but what happens to our pets when the family separates and the marriage ends in divorce? Currently, the Pennsylvania Divorce Code does not provide special considerations or provisions for family pets; rather, the court views pets as personal property, dividing such "property" as it would furniture and other items of tangible property.
New Pet Custody Laws On The Horizon
That analysis will change if a recently proposed amendment to the Divorce Code becomes law. Earlier this month, Representative Anita Astorino Kulik (D-District 45-Allegheny County) proposed legislation that would require divorce proceedings to resolve issues related to "custody of a pet". The divorce proceeding would determine the possession or care of a pet by considering the basic daily needs of the animal; who facilitates veterinary care and social interaction for the animal; who ensures compliance with regulations, such as licensing; who provides a greater ability to financially support the animal; and when the animal was acquired, such as prior to the marriage or during the marriage.
Enforceable Agreement
Representative Kulik's proposed legislation would also allow parties to enter into an enforceable agreement—outside of divorce proceedings—for the care and custody of a pet. In other words, the parties can enter into an agreed upon schedule—a custody schedule, of sorts—that would allow each party the opportunity to "possess" their pet.
What To Expect For Now
House Bill 1108 is currently moving through the legislative process (see House Bill 1108 at btCheck.cfm (state.pa.us)). Until it becomes law, pets will continue to be treated as personal property in divorce and equitable distribution proceedings. If you have questions about a divorce or property division, please contact one of our experienced family attorneys.
Work With A Professional Attorney
The best way to navigate pet custody during a divorce is to get professional help. The team at Pyfer Reese is here to answer your questions, and guide you through your options. Divorce can be painful, and when you have pets involved there is an added layer of concern. Contact us today and take advantage of our virtual, phone, or in person consultation.
Related Articles