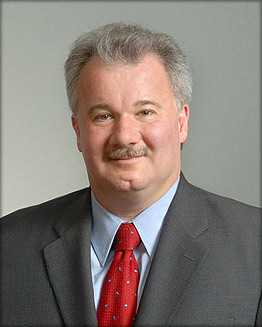 Phone: 717.299.7342
Fax: 717.299.1376
Albert J. Meier, Esquire
Albert J. Meier is a native of Lancaster County, having graduated from Penn Manor High School. He received his Bachelor of Arts degree from the Pennsylvania State University, University Park, Pennsylvania, in 1983. In 1986 he graduated from the Widener University School of Law, Wilmington, Delaware. Mr. Meier was admitted to the Pennsylvania Bar in 1986.
Mr. Meier represents clients in matters involving civil litigation, family law, Children and Youth Agency cases, and wills and estates
He was appointed by the Court of Common Pleas of Chester County to serve as Staff Attorney for the Domestic Relations Section of that court from 1991 until 1995 and served as Staff Attorney for the Domestic Relations Section of the Court of Common Pleas of Lancaster County from 1998 until 2005. As a Domestic Relations Staff Attorney, Mr. Meier represented the interests of the Commonwealth of Pennsylvania in paternity and support matters, and also advised the Domestic Relations Office on issues arising from the implementation of new paternity and support laws, the support guidelines, and the statewide support enforcement program. Mr. Meier has presented numerous Continuing Legal Education seminars to the Lancaster County Bar and at Domestic Relations Association of Pennsylvania annual conferences on topics involving paternity and support law.
Mr. Meier is admitted to practice before all Pennsylvania courts, as well as the United States Court for the Eastern District of Pennsylvania and the U.S. Court of Appeals for the Third Circuit. Mr. Meier is an active parishioner at St. Joseph Catholic Church, having served two terms as Chairman of Parish Council. He lives in Lancaster.