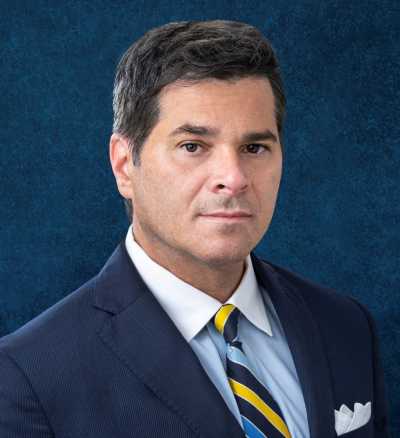 Phone: 717.299.7342
Fax: 717.299.1376
Anthony Knabb diDonato is a Native Pennsylvanian and now resident of Lancaster County. Mr. diDonato graduated from Archmere Academy in Claymont, Delaware and from Saint Joseph's University in Philadelphia, Pennsylvania with a Bachelor of Science degree in Psychology.
Prior to attending law school, Mr. diDonato did spend several years in the corporate sector directing the training and development of inside and outside sales representatives in various Asian markets.
Mr. diDonato thereafter pursued, for approximately three years, a career in the arts, primarily in music composition, a lifelong passion which remains an area of interest.
Upon the news that he and his wife were expecting their first child, Mr. diDonato attended Delaware Law School and was admitted to the Pennsylvania Bar in 2014. While in law school, Mr. diDonato was published by the Food and Drug Law Institute of Washington, D.C. as well as the North Carolina Central University Science and Intellectual Property Law Review.
Child custody, divorce, support and criminal defense constitute the focus of Mr. diDonato's practice as a trial attorney.
Mr. diDonato is a first-generation American who has lived in and attended primary school in Europe. When not practicing law, Mr. diDonato focuses on his wife and two sons.