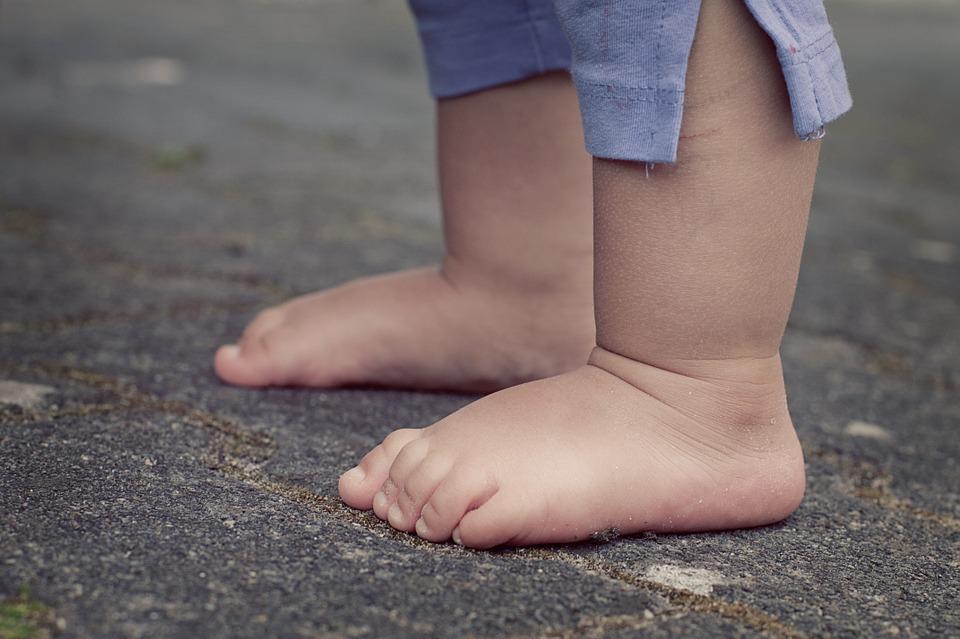 What Happens in a Custody Case in Lancaster County?
May 3, 2022
I. Appearance in Family Business Court
This does not happen in each case. When your case begins, it may be necessary to have a "temporary"
Custody Order. This will require an appearance in Family Business Court. Family Business Court is a Court Session which is held on Monday, Tuesday, Thursday, or Friday (depending on the letter of the alphabet of the Defendant's last name). At this time, attorneys speak with the Judge, make arguments, and the Judge makes a determination regarding their request. A Temporary Custody Order may be entered after a Family Business Court Session. This is not a final, permanent Order.
II. Custody Conference
This is an hour proceeding which is scheduled before a Court-appointed attorney who will act as a conciliator/mediator. The purpose of the Custody Conference is to determine whether an agreement can be reached. If that is not the case, the Custody Conference Officer will make a recommendation regarding custody pending further proceedings. The Custody Conference Officer may schedule a Follow-up Conference, or in the alternative, the case may be listed for a Trial in front of a Judge.
III. Custody Evaluation
This is a process which is undertaken in some custody cases. It involves a psychologist/psychiatrist speaking with each parent, each child, and any other individual(s) who are an important part of the child's life, such as grandparents, babysitters, boyfriends, girlfriends, etc. A Custody Evaluation is usually conducted by a psychologist who will administer a combination of objective and subjective tests. After the process has been completed, the Custody Evaluator/Psychologist will make a recommendation as to what custody schedule/arrangement would be in the best interest of the child. The cost of a custody evaluation varies.
IV. Hearing/Trial
If a Hearing is conducted, it will look very much like a Trial or Court proceeding which you might view on television. Our office will undertake extensive preparation in order to represent you at the Trial/Hearing. The Trial/Hearing will not involve a jury; however, it will be conducted in front of a Judge and will be a formal proceeding. It is our Firm's practice to meet with the parent and the witnesses and to prepare Exhibits and other documents which will assist the Court in making a decision. Sometimes Custody Trials/Hearings last more than one (l) day. They are rarely scheduled for two (2) consecutive days; hence, if a Custody Hearing/Trial begins on one (1) day and is not completed, there will be another day of testimony scheduled between one (l) and three (3) months later. In most cases, the Judge does not announce his/her decision at the end of the Hearing. If you need any assistance or have any questions about a potential custody matter, feel free to reach out to us at Pyfer Reese Straub Gray & Farhat, PC.  We have many attorneys here who handle family law matters and custody cases.
Related Articles