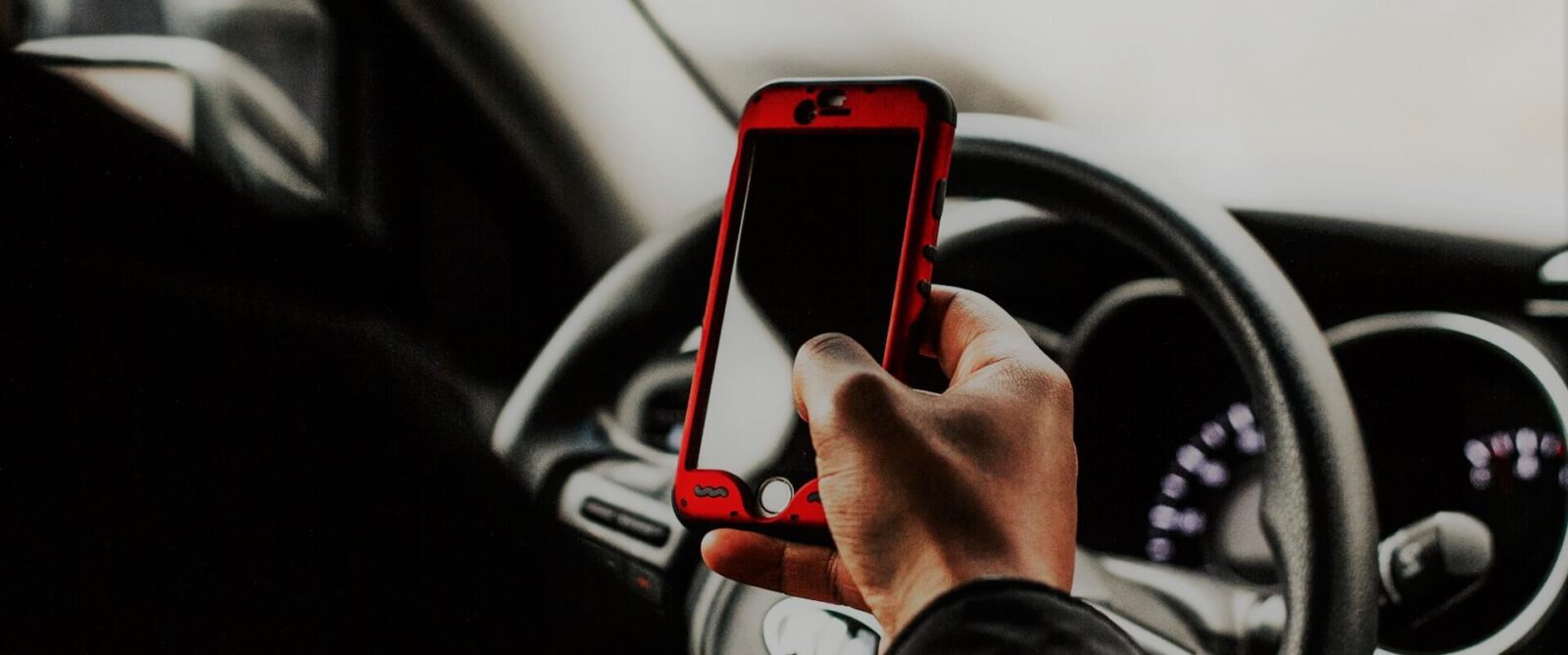 Should I Get A Lawyer If I Was Hit by Someone Texting While Driving?
November 19, 2020
In Pennsylvania, if you've been in a car accident and the other person was texting while driving, the driver could face fines, court costs, and possible jail time.
If personal injury is involved, the driver could face reckless driving charges or careless driving penalties. Texting while driving is a summary offense, but reckless and careless driving charges could mean that driver spends time in prison.
Who pays for the damage and injuries depends on who was at fault and/or what is covered by your insurance plan. Don't try to negotiate with an insurance company without retaining a highly experienced car accident attorney. Call one of our expert auto accident attorneys, led by Gabriella Hashem Farhat.
What Personal Injury Protection do I Have?
All drivers in Pennsylvania must have at least $5,000 of personal injury protection (PIP) coverage. Pennsylvania is a no-fault state, which means drivers are restricted in terms of whom they can sue for compensation after a crash.
How Do I Claim Personal Injury After a Crash?
Victims of a driver who was texting while driving often suffer property damage and personal injuries that demand the knowledge of a vehicle accident lawyer.
If you were hurt in the accident, get proper medical care immediately.
You can file a bodily injury report through the at-fault driver's insurance but to make sure your rights are represented, don't make an insurance claim without retaining a highly experienced Lancaster car accident attorney. A quick settlement might not be sufficient to cover the cost of damage to you or your car.
In Pennsylvania [for an adult], you have two years from the date of the accident to file a lawsuit for personal injury and property damage.
What is the Penalty for Texting While Driving in Pennsylvania?
Because texting while driving is a summary offense, the penalty typically is a $50 fine. With court costs and some additional feeds, the final cost will be about $100.
However, if the driver texted while driving when your injuries occurred, he or she could be charged with reckless driving, charged a $200 fine, 90 days in jail, and a possible six-month license suspension. A reckless driving offense requires proof that the driver intentionally or knowingly risked safety while driving.
A motorist also can receive a summary offense for careless driving. This is an offense with possible penalties of 90 days in jail, $300 in fines, a six-month license suspension, and three demerit points. Fines will increase if bodily injury is involved.
The consequences of texting while driving vary but are quite serious, especially when personal injury is involved, or property damages occur. Gabriella Hashem Farhat can explain your rights and how the law applies to your case.
How Many States Ban Texting While Driving?
Forty-eight states ban texting while driving, as does D.C., Puerto Rico, Guam, and the U.S. Virgin Islands. Not all states, however, ban the use of cellphones while driving. Twenty-five states ban handheld cellphone use.
Pennsylvania allows both handheld and hands-free use of cellphones while driving. The distracted driving laws, however, could result in drivers facing penalties and legal obligations to persons injured.
How Many People Die a Year from Texting While Driving?
Last year, there were 13,729 crashes in Pennsylvania involving distracted drivers, 56 of those were fatal crashes, according to the 2019 Pennsylvania Crash Facts and Statistics booklet, a report published by the Bureau of Maintenance And Operations, Pennsylvania Department of Transportation. Distracted driving can include texting, adjusting items inside the car, eating, talking to passengers, etc. It is not limited to texting.
National statistics show the number of people killed by distracted driving in 2018 at 2,841. Nationally, the estimated number of people injured in crashes involving a distracted driver in 2018 was 400,000.
Which State Was the First To Ban Texting While Driving?
In 2001, New York was the first state to implement a law banning the use of hand-held cellphones while driving. In 2008, Washington enacted the first law banning drivers from texting.
While Pennsylvania bans texting while driving, it does not ban cellphone use while driving. Call the Lancaster law firm of Pyfer Reese Straub Gray & Farhat PC if you've been injured in an accident involving a driver who was texting.
If you were on the other side of the situation, where you were the driver who received a summary offense for texting while driving, learn your rights, and seek help from an experienced attorney. At our law firm, Daniel Bardo handles criminal/traffic citation cases, with more than 180 cases under his belt.
We are available for consultation with social distance protocols in place via remote, virtual, videoconference, teleconference, email, or phone.
Related Articles