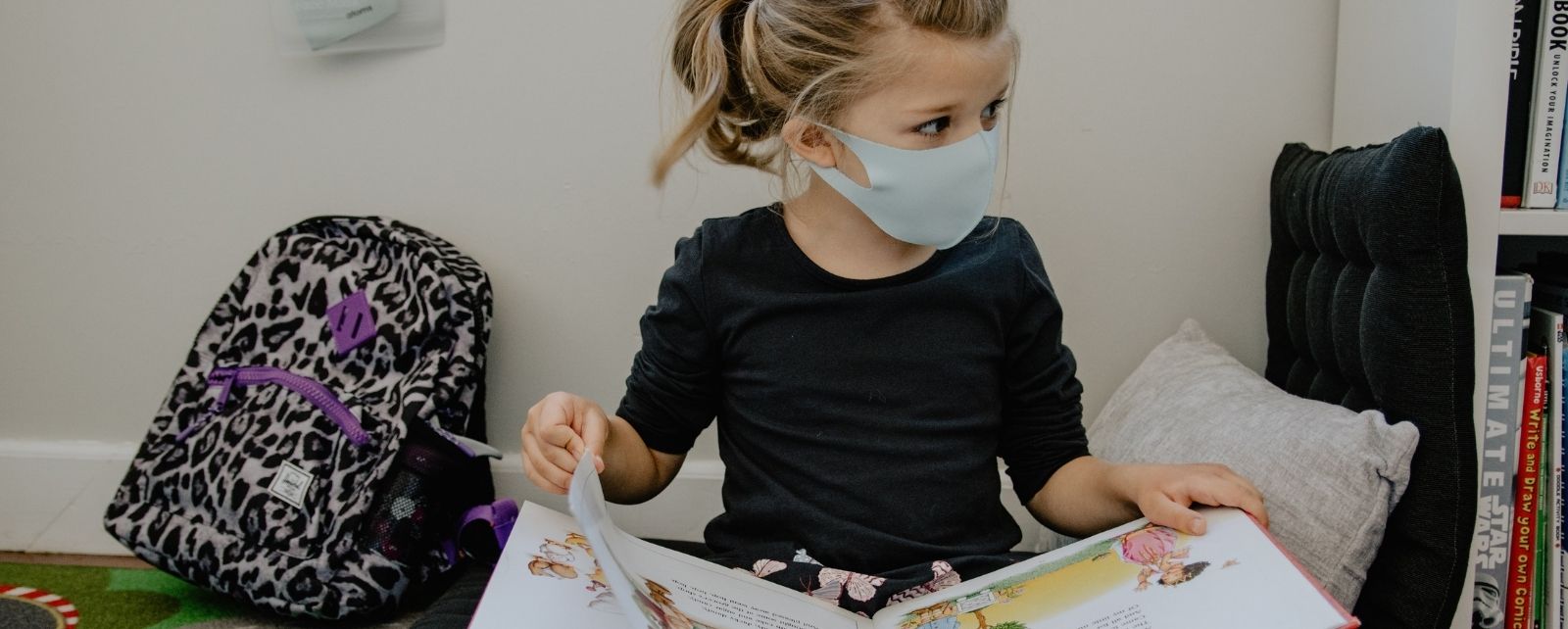 August 23, 2021
It is that time of the year again, as children return to school for the 2021-22 school year. Somehow, summer breaks always seem to fly. It can be both an exciting and overwhelming time, as the return to homework assignments, packed lunches, extracurricular activities, and early mornings set in.
As a parent, you want to see your child succeed, both inside and outside of the classroom. Dealing with the unusual school year that 2020-21 presented, it will be essential to establish a new daily routine for your children.
---
Pyfer Reese Straub Gray & Farhat PC is pleased to announce that we've expanded our Team to include family law and criminal defense attorney Anthony Knabb diDonato and family law and wills and estate/probate attorney Megan H. Herr. This additional staff is part of our strategic growth plan to best serve the legal needs of both Lancaster and York county residents as well as surrounding communities.
Both professionals bring unique experience and expertise, bolstering our ability to serve clients in Lancaster, Willow Street, York, Ephrata, and the surrounding areas.
---
Pennsylvania child support guidelines are complex and, while the state has a formula for calculating child support payments, there are various factors, including expenses, custodial arrangements, and other nuances that can impact how child support payment amounts are determined in the Commonwealth.
The guidelines on child support payments are based on an income shares model, with the idea that a child will get the same financial support or portion of his parents' income as he or she would if the parents remained together. The Pennsylvania child support guidelines strive to be as fair to the child as possible, although this model can be complicated.
---