Well-Established Lancaster-Based Law Firm Adds Two Attorneys to Its Ranks, Expanding to Meet Legal Needs in Susquehanna Valley
July 27, 2021
Pyfer Reese Straub Gray & Farhat PC is pleased to announce that we've expanded our Team to include family law and criminal defense attorney Anthony Knabb diDonato and family law and wills and estate/probate attorney Megan H. Herr. This additional staff is part of our strategic growth plan to best serve the legal needs of both Lancaster and York county residents as well as surrounding communities.
Both professionals bring unique experience and expertise, bolstering our ability to serve clients in Lancaster, Willow Street, York, Ephrata, and the surrounding areas.
Anthony Knabb diDonato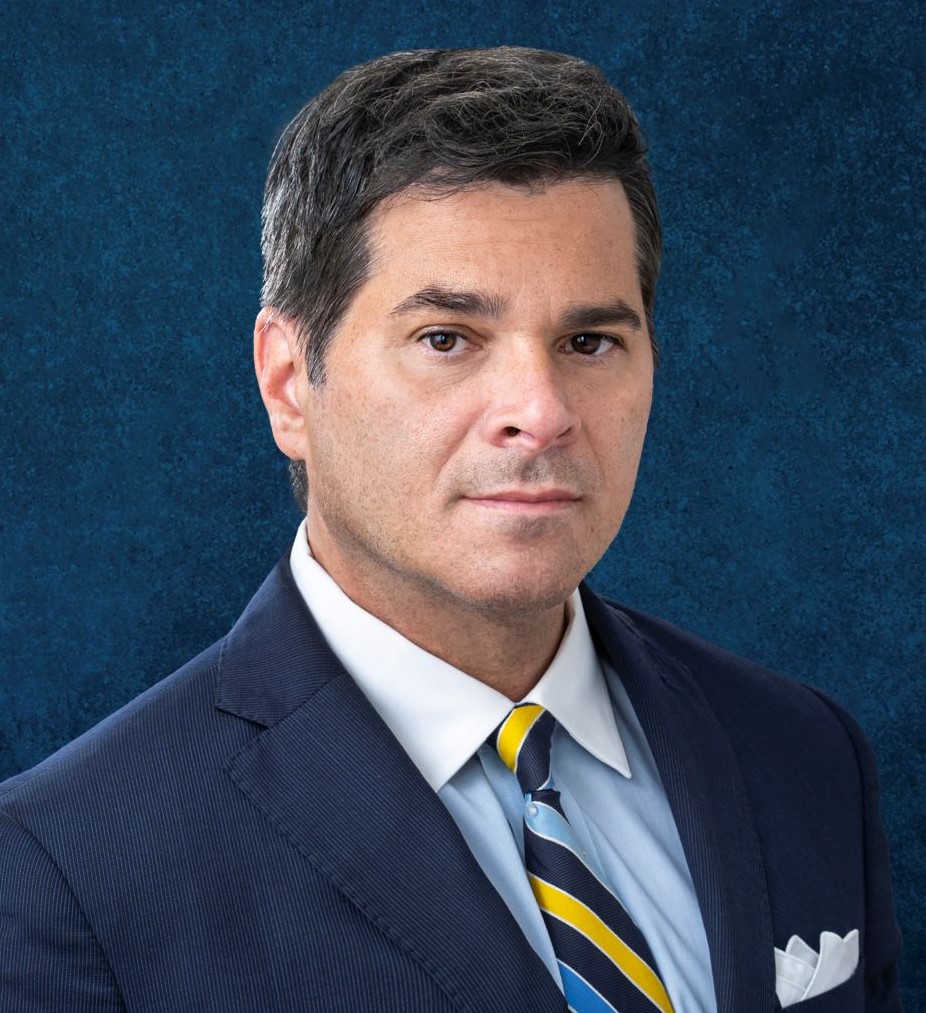 Born and raised in Pennsylvania, Anthony Knabb diDonato graduated from Archmere Academy in Claymont, Delaware, and from Saint Joseph's University in Philadelphia, Pennsylvania, earning a Bachelor of Science degree in Organizational Development Psychology. He now resides in Lancaster. He later obtained his law degree from Delaware Law School.
Mr. diDonato will be handling Family Law and Criminal Defense Matters, as he has in the past at previous law firms.
He is admitted to the Pennsylvania Bar Association and Lancaster Bar Association, as well as the U.S. District Court to the Eastern District of Pennsylvania. His works are published in various law review publications. Mr. diDonato's practice as a trial attorney will focus on child custody, divorce, support, protection from abuse, and criminal defense.
Megan H. Herr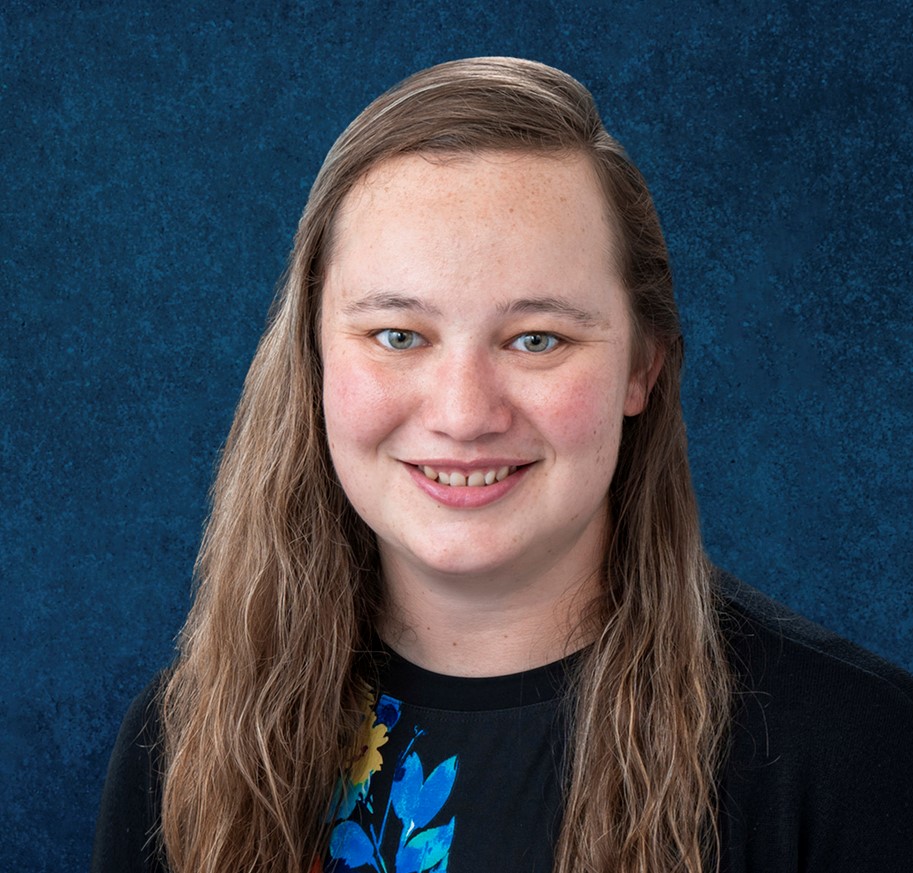 Attorney Megan H. Herr will focus on Family Law and Wills and Estate/Probate matters. Ms. Herr is a graduate of Widener Law Commonwealth's law school program. She has extensive experience in the family law realm, having worked for a Lancaster County family law attorney. Previously, she served as a legal assistant in family and immigration law matters. Ms. Herr is a member of the Pennsylvania Bar Association and Lancaster Bar Association.
A Lancaster County native, Ms. Herr graduated from Manheim Central High School and magna cum laude from the Pennsylvania State University with a Bachelor of Science degree in psychology, with a concentration in business.
Our firm recently opened a new law office in Ephrata. This additional staffing further empowers us to bring quality legal service to clients as we expand our service areas. We continue to provide sound counsel from personal injury cases to family law matters, to business-related issues, to wills and estate planning. We believe that providing a comprehensive, team-based approach to a full range of legal services best supports our local clients.
Related Articles