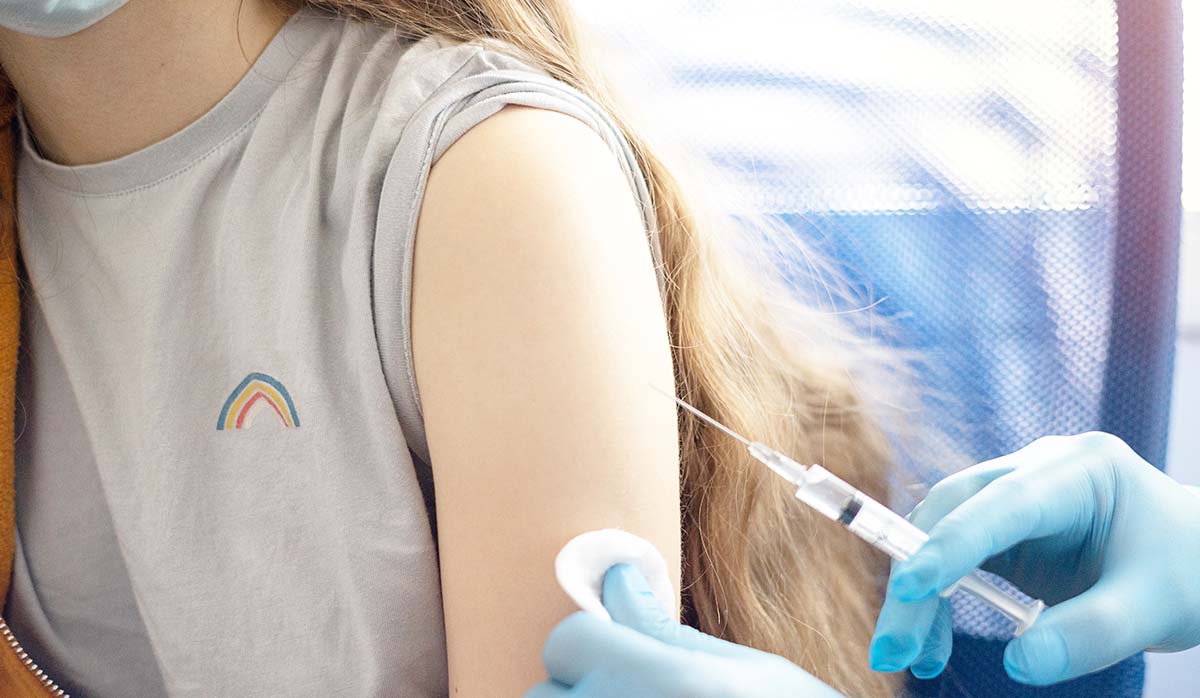 Legal Custody and Vaccination Disputes: COVID-19 Impact
January 7, 2022
COVID-19 vaccines are now widely available for children ages 5 years and older, and booster shots are being offered for children ages 16 years and older and children who are moderately or severely immunocompromised. If you are a parent, you have likely considered the COVID-19 vaccine and whether it is appropriate for your child.
There is no question that the decision to vaccinate—or not vaccinate—has led to spirited debate among adults, and similar discourse has occurred between parents who are considering the vaccine for their child.
In Joint Custody, Which Parent Makes the Decision Regarding Vaccinations?
In Pennsylvania, when separated or divorced parents share legal custody of a child, they equally share the right to participate in the major decisions affecting their child, including medical, religious, and educational decisions
This concept works well when participation in major decisions is met with agreement or compromise. But which parent decides a major issue when separated or divorced parents disagree? The answer: Neither parent.
What happens when divorced, separated, or unmarried parents can't agree?
It is important to note that parents who share legal custody are generally expected to engage in discussion regarding the major decisions impacting their child. When an agreement is not possible, either party may file a petition in their custody action and request the court resolve the issue for the parties.
A petition regarding a legal custody issue may require a hearing, including testimony by the parties, third parties, and experts, in addition to the presentation of documentary evidence.
The court will decide the issue focusing on the best interests of your child.
If you have a major decision affecting your child that you cannot resolve with the other parent, you should speak with an attorney at our firm who can assist you and determine the best course of action to resolve the issue. 
Contact Lancaster family law attorneys John F. Pyfer, Jr., Robert H. Reese, Jr., Christopher C. Straub, Sandra Edwards Gray, Albert J. Meier, Jeffrey C. Murse, Anthony Knabb diDonato, and Megan H. Herr, who specialize in helping individuals with family legal matters.
Related Articles