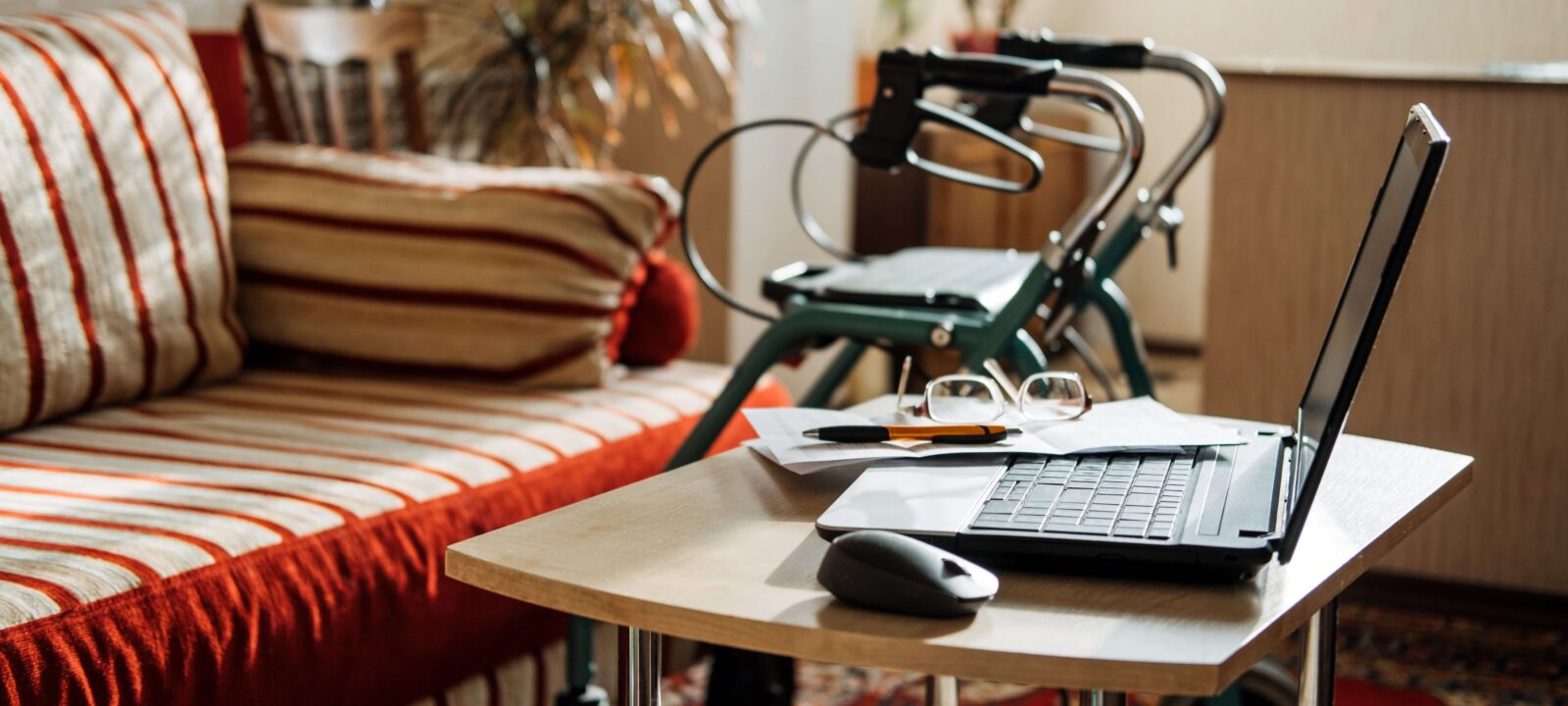 The 5-Part Test to Determine If an Individual Is Eligible for Social Security Disability Benefits
December 8, 2021
When a person applies for Social Security Disability Benefits, the Social Security Administration ("SSA") applies a five-part test to decide whether that person meets its definition of disability. The person applying for disability must prove each factor to be awarded disability.
The first factor SSA considers is whether the person is engaging in Substantial Gainful Activity. Simply put, this means SSA will investigate whether the person is working and making more money than allowed for an award of disability benefits to be made.
What Is Considered Substantial Gainful Activity?
The amount considered to be substantial gainful activity changes every year. For most people, this amount is currently $1320.00 per month in 2021. In 2022, this amount will be $1350.00 per month. If an individual is making this amount or more, he or she would be considered ineligible for Social Security Disability at the first step.
Disability Eligibility Factor No. 2
The second factor SSA considers is whether the person has a severe medical condition that has lasted a year or more.
To qualify, this medical condition can be mental or physical. "Severe" as used here means it must interfere with an individual's ability to work. It may be that an individual has several medical conditions that combine to prevent the person from performing a regular full-time job.
Disability Eligibility Factor No. 3
The third factor SSA considers is whether the person's medical condition would qualify him or her for benefits because the medical condition meets or equals the same criteria listed in Social Security regulations. The criteria discussed in the regulations are very specific, and often difficult to prove. Hence, an individual will often be in a situation where he or she can argue that the medical condition in question causes symptoms and limitations which are just as severe as a Social Security Listing.
Disability Eligibility Factor No. 4
The fourth factor SSA considers is whether the individual is still able to perform the work done in his or her past occupation. Even if the person has a significant medical condition, he or she will be deemed not disabled if still capable of performing this kind of work.
Disability Eligibility Factor No. 5
If the individual can establish that he or she can no longer perform his or her prior job, then the fifth factor plays into determining eligibility: An individual must prove that he or she cannot perform any job in the national economy. This is a difficult hurdle to overcome. If the person's claim is at the hearing level, a vocational expert will normally testify for the SSA and discuss what jobs might be available, despite the limitations the medical conditions cause the person to suffer. The testimony of a vocational expert can be complicated and difficult to contradict.
For this reason, it is best to be represented by an attorney familiar with Social Security law when you go to a hearing. Contact Social Security attorneys Gabriella Hashem Farhat or Linda Gerencser at Pyfer Reese Straub Gray & Farhat PC.
Related Articles