COVID 19 Impacts That May Require Estate Planning Review
February 26, 2021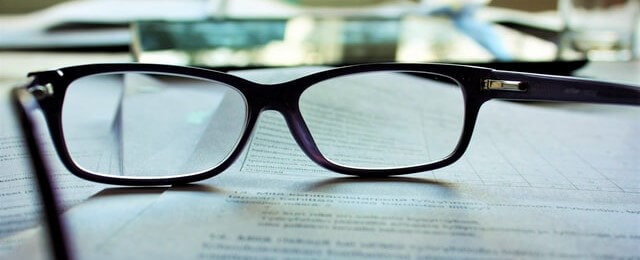 There are many compelling reasons to review your Estate Plan. The impact of COVID-19 is currently among the most important reasons. We offer specific factors here. The attorneys at Pyfer Reese are ready to assist you with your Estate Plan needs.
In reviewing your Estate Plan, you may want to consider the following:
Health Considerations:
Have there been any physical health changes of family members and other beneficiaries since you last prepared your Estate Plan?
Is someone named as the Executor of your Will or the Agent under your Power of Attorney or Health Care Declaration/Living Will, who is no longer the best choice to serve in that position?
Is there a family member who requires healthcare oversight and/or physical support and assistance?
Financial Considerations:
Have there been major financial changes in your life since you last prepared an Estate Plan?
Did you make any financial gifts or loans to family members or others that were necessitated by the pandemic?
Does a family member now require financial oversight?
Has family conflict developed due to changes in family finances?
Elder Law:
Is there someone of advanced age who would benefit from meeting with one of our attorneys to develop a complete Estate Plan?
General Estate Planning:
It is important to have an Estate Plan, even if you have limited assets. Determining beneficiaries of assets that pass outside of a Will, such as life insurance, retirement accounts, pension, as well as investment and brokerage accounts, also warrants careful consideration. Do not overlook updating the beneficiary forms for those assets as your life circumstances change.
In addition, despite the elimination of Estate Tax concerns for most individuals and families, Pennsylvania is one of the few states which continue to assess Inheritance Tax on asset transfers upon an individual's passing. We can help you plan reductions to this tax obligation. Also, there may be changes coming to the Federal Estate exclusions which will place more individuals and families within the lower limits.
We're Your Local Source for Help with Estate Planning
Pyfer Reese is here to assist you in all your estate planning needs. Our experienced attorneys can provide you with an individualized plan pertaining to your specific situation.
Contact us today at 717-299-7342 for a convenient appointment at our Lancaster, Willow Street, or York Office, or to schedule a home visit (if required), to discuss the appropriate Estate Plan for your current life situation.
Related Articles