JEFFREY C. MURSE, ESQUIRE NAMED PARTNER
July 6, 2020
Pyfer Reese Straub Gray & Farhat PC is pleased to announce that as of May 1, 2020, Jeffrey C. Murse, Esquire has been named Partner!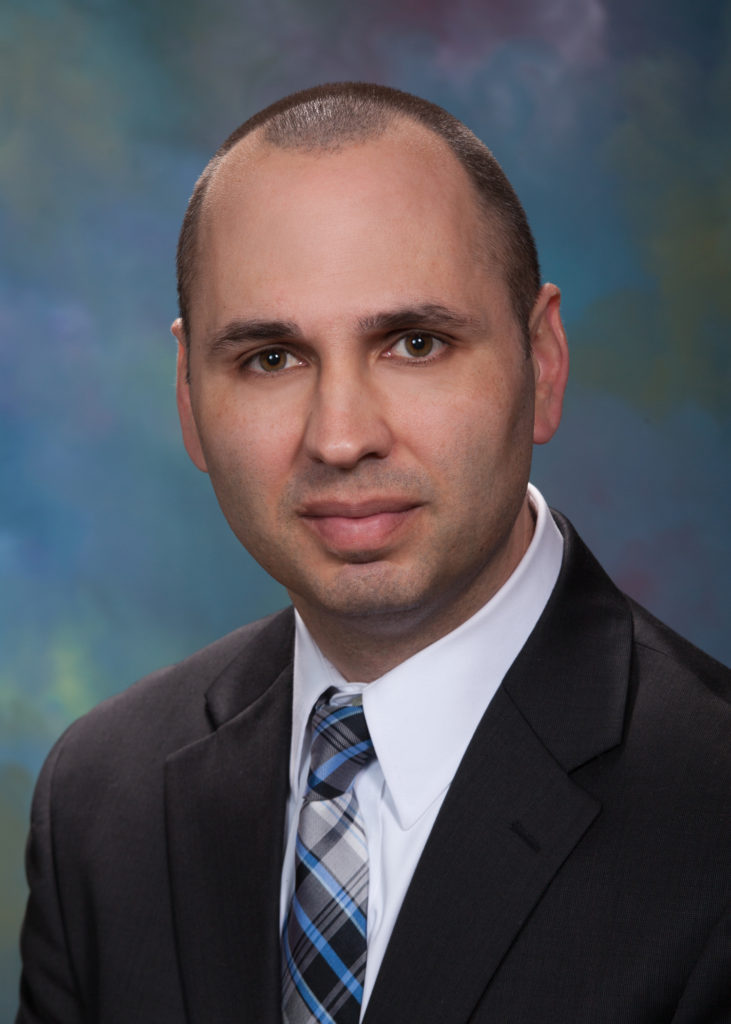 Mr. Murse joined Pyfer, Reese, Straub, Gray & Farhat in 2015, focusing his practice in the area of Family Law.
Mr. Murse is a native of Lancaster County and a graduate of Manheim Township High School. Following his graduation from DeSales University in 1999, Mr. Murse worked as a Conference Officer and Supervisor with the Domestic Relations Section of Lancaster County while, at the same time, attending Widener University School of Law in Harrisburg. It was during his time with the Domestic Relations Section that Mr. Murse developed his interest in Family Law matters, interacting directly with counsel and clients to establish, modify, and enforce child and spousal support Orders.
Mr. Murse left the Domestic Relations Section in 2005—after his graduation from Widener University School of Law—to begin a judicial clerkship for the Honorable Henry S. Kenderdine, Jr., who presided over custody, divorce, and support matters in the Lancaster County Court of Common Pleas.
In 2006, after completing his judicial clerkship, Mr. Murse commissioned as an officer and attorney in the United States Navy Judge Advocate General's (JAG) Corps. As an attorney in the JAG Corps, Mr. Murse provided legal counsel to active duty military members and their dependents in the areas of family law and estate planning, and he defended military members against criminal prosecution at courts-martial. While on active duty, Mr. Murse also served as Special Assistant United States Attorney for the District of Maryland, Assistant Professor of Military Law at the United States Naval Academy, and as the primary legal advisor for a counter-piracy task force operating near the Horn of Africa. Mr. Murse has provided legal services around the world, with assignments in Texas, Hawaii, Maryland, Japan, and the Middle East. Mr. Murse transferred from active duty in 2014, but he continues to provide legal counsel to military members as a reservist, and he was recently selected for promotion to Commander in the United States Navy Reserve JAG Corps. In 2019, Mr. Murse completed a 9-month deployment to Guantanamo Bay, Cuba, where he served as Deputy Counsel.
Mr. Murse and his wife have three children, and they reside in Manheim Township. Mr. Murse is a member of the Military Officers Association of America (Lancaster Chapter), the Pennsylvania Bar Association, and Lancaster County Bar Association. In his free time, Mr. Murse enjoys spending time with his family and cheering for Manheim Township Blue Streaks athletic programs and Navy football.
Congratulate Mr. Murse, send him a message: [email protected]
Related Articles