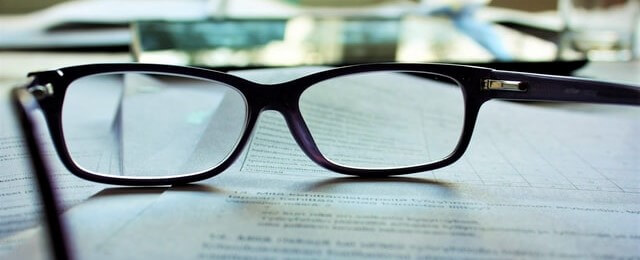 There are many compelling reasons to review your Estate Plan. The impact of COVID-19 is currently among the most important reasons. We offer specific factors here. The attorneys at Pyfer Reese are ready to assist you with your Estate Plan needs.
In reviewing your Estate Plan, you may want to consider the following:
---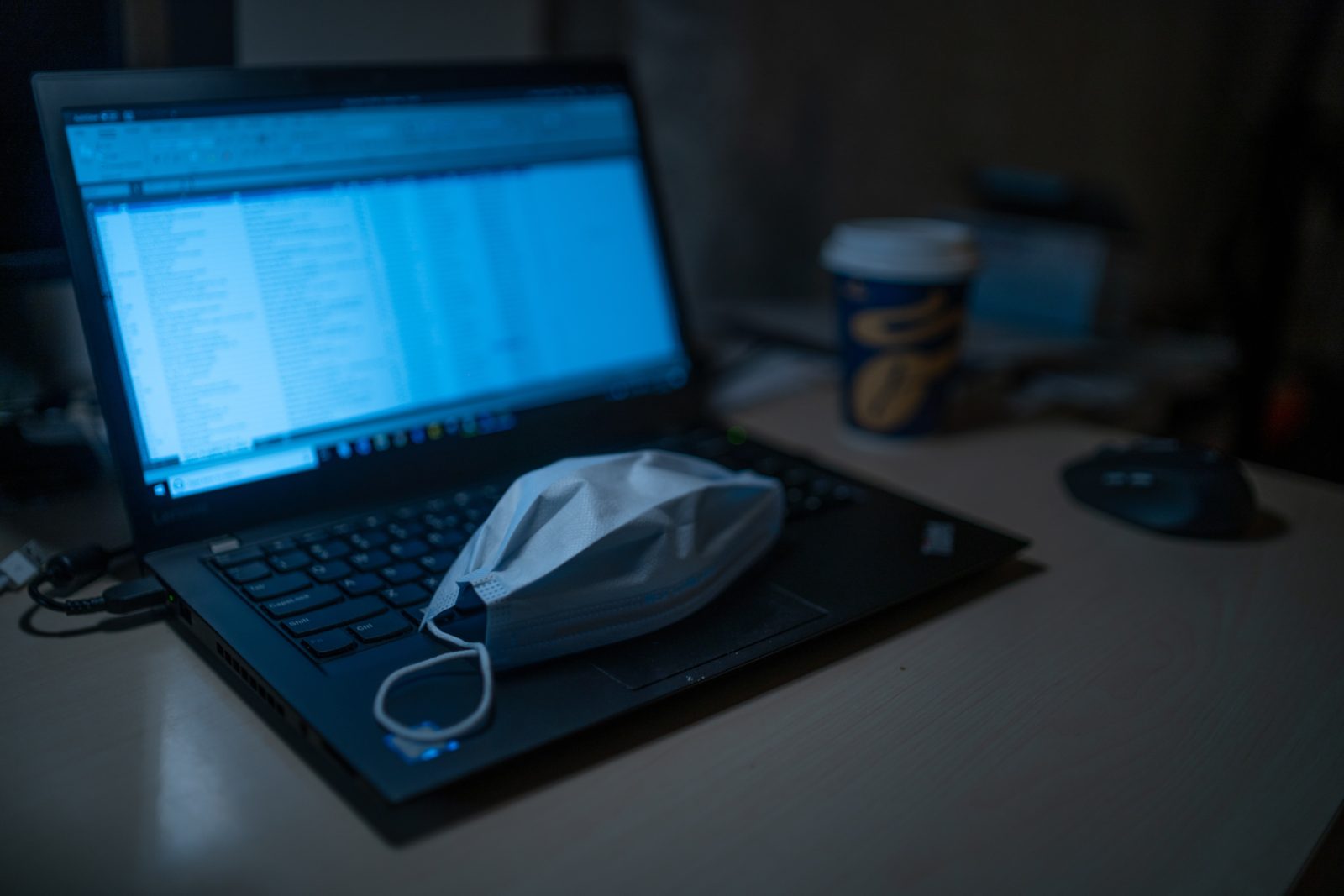 August 31, 2020
Guidelines regarding the impact of COVID-19 on your employment and/or workers' compensation are still rather fluid as Pennsylvania continues to adjust to the coronavirus pandemic. We've gathered some FAQs related to COVID-19, work-related injury, and loss of employment to help answer questions you have about COVID-19 and your employment.
For the most up-to-date guidance, please call our office. You also should refer to the Pennsylvania Department of Health's dedicated coronavirus webpage which is updated daily.
---