Tag:
pennsylvania workers comp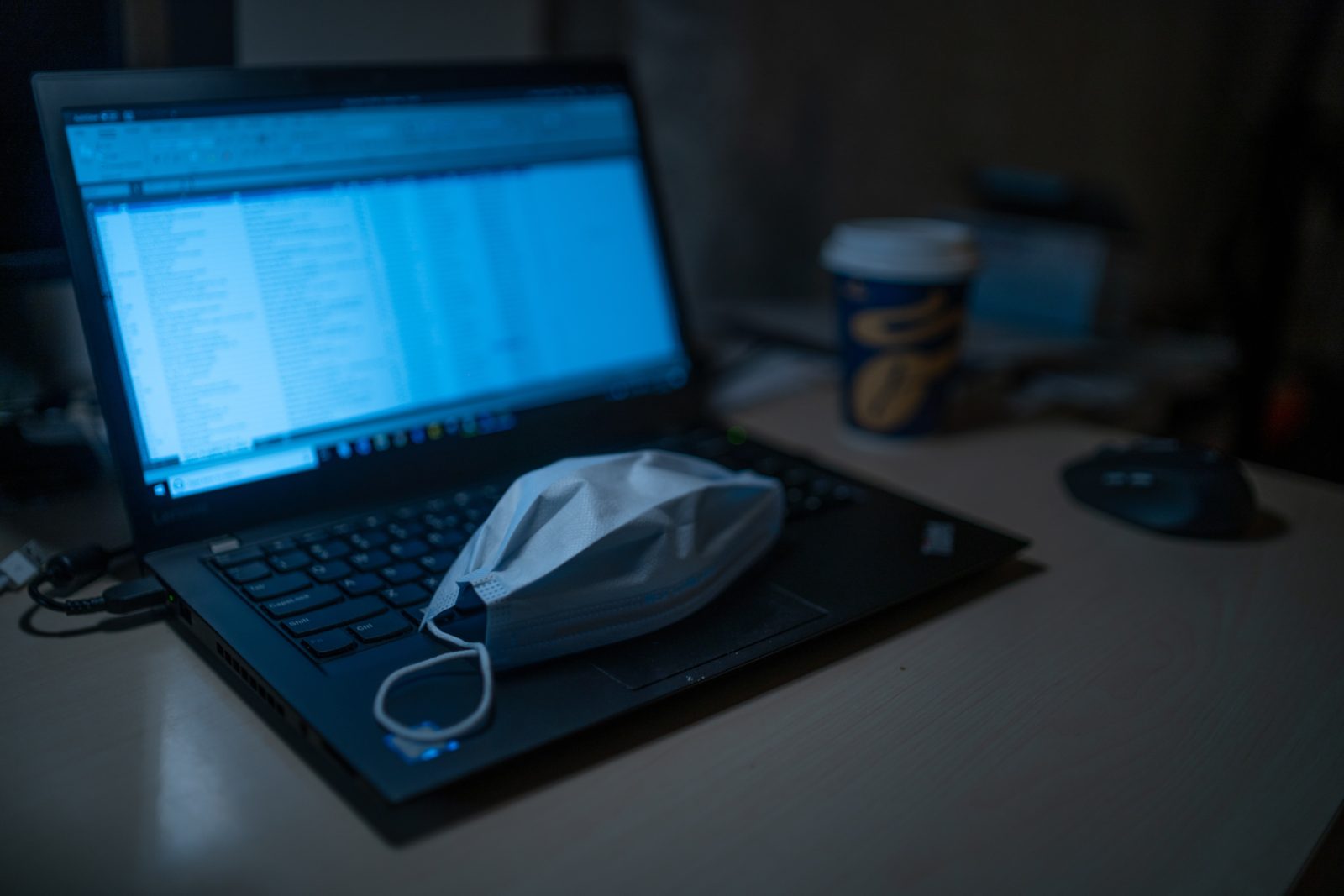 August 31, 2020
Guidelines regarding the impact of COVID-19 on your employment and/or workers' compensation are still rather fluid as Pennsylvania continues to adjust to the coronavirus pandemic. We've gathered some FAQs related to COVID-19, work-related injury, and loss of employment to help answer questions you have about COVID-19 and your employment.
For the most up-to-date guidance, please call our office. You also should refer to the Pennsylvania Department of Health's dedicated coronavirus webpage which is updated daily.
---