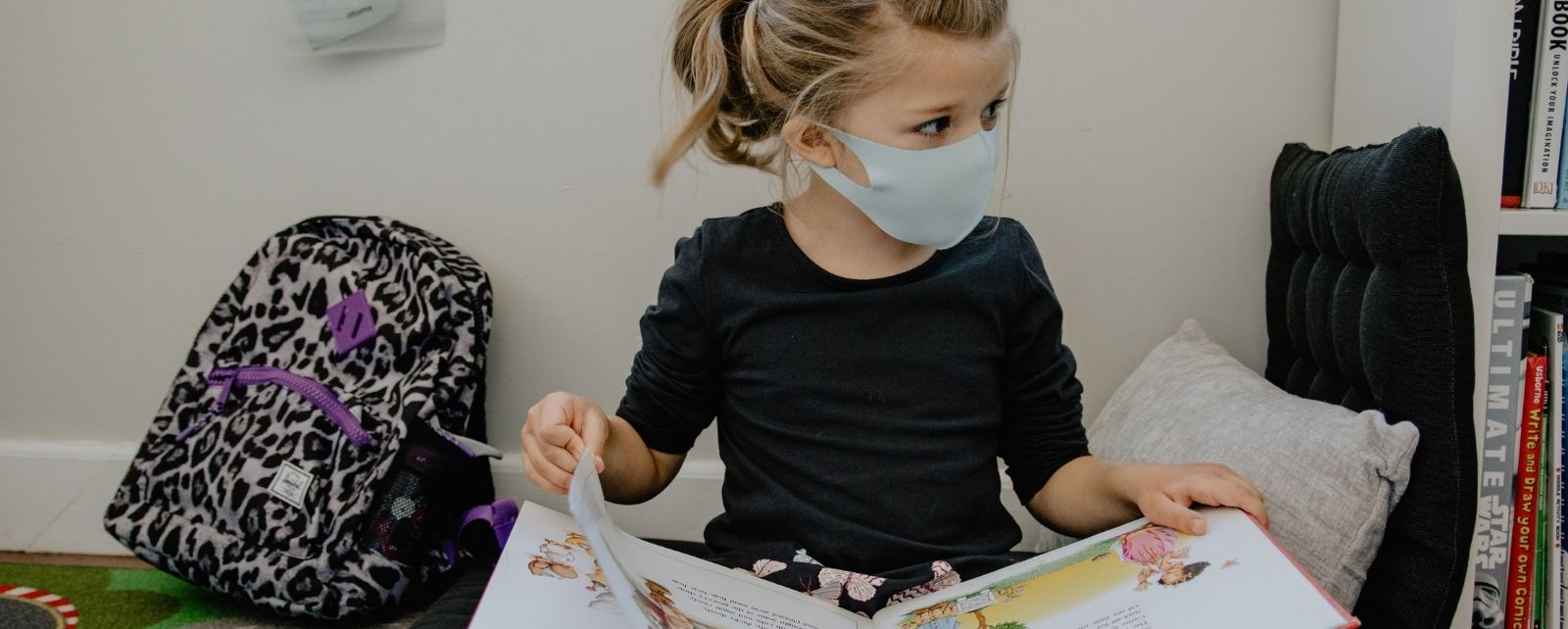 August 23, 2021
It is that time of the year again, as children return to school for the 2021-22 school year. Somehow, summer breaks always seem to fly. It can be both an exciting and overwhelming time, as the return to homework assignments, packed lunches, extracurricular activities, and early mornings set in.
As a parent, you want to see your child succeed, both inside and outside of the classroom. Dealing with the unusual school year that 2020-21 presented, it will be essential to establish a new daily routine for your children.
---
Students in Pennsylvania's public schools have started a highly unusual school year as some must attend online classes, others participate in a hybrid learning of digital and in-person, and still others attend traditional in-person instruction under restrictive guidelines.
The Wolf administration has issued guidelines, but no mandates. It is up to schools, on the local level, to determine how they will handle risk mitigation and fulfill educational needs while complying with education laws such as FAPE.
---
With schools closed and quarantines in place due to COVID-19, there's been a surge of increased internet use among children and adults. This increase may make youth a target for cyberbullying.
Victims of cyberbullying or those accused of cyberbullying should seek an attorney for legal advice. It's not kid's stuff. It's a growing issue and the state is taking it quite seriously.
---