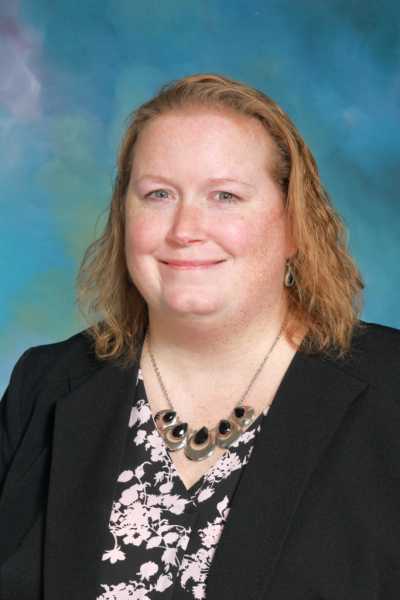 Phone: 717.299.7342
Fax: 717.299.1376
Ms. Marteny has twelve years of legal experience in varying capacities. Having been admitted to the Maryland Bar in 2005, before recently admitted to
the Pennsylvania Bar in 2019, she worked as a prosecutor for 5 years, a paralegal for 6 years and a law clerk for one year. She has spent most of
her career working in family law.
Ms. Marteny is a graduate of Pennsylvania State University with a Bachelor's Degree in Environmental Science and Temple Law School, where she was
President of Temple's Jessup Moot Court and earned both Dean's List and Distinguished Class Honors. Following admission to the Maryland Bar in
2005, she served as a Law Clerk to the Honorable Maureen Lamasney of the Circuit Court for Prince George's County, Maryland, from 2005 to 2006.
Ms. Marteny then worked as a prosecutor in Frederick County, Maryland, from 2006 to 2011. As a prosecutor, she handled both criminal and civil cases ranging from driving under the influence, to assaults, to possession or distribution of drugs, to child support matters. She then relocated to Pennsylvania and had the opportunity to be a stay at home parent with her young children. After her time working in the home, she moved to private legal practice.
Ms. Marteny has been affiliated with PRSG&F for the past two years primarily as a paralegal, handling family law matters, working closely with her
mentor, Attorney Gerryanne P. Cauler and other Family Law practitioners. After having passed the Pennsylvania Bar, she is now licensed to practice
as an Attorney; hence her position with our Firm has changed. She has transitioned to a practicing Attorney effective January 1, 2020. She will continue
to work primarily in the Family Law arena and handle Estate/Probate litigation as well as general civil matters.
Ms. Marteny finds helping families to be the most rewarding part of her job. She has experienced divorce first hand and truly under stands the importance of co-parenting with boundaries.
She is licensed to practice law in both Pennsylvania and Maryland. She is a member of the Pennsylvania Bar Association, Lancaster County Bar Association and the York County Bar Association. She resides close to our York satellite office, and the York County community is integral to her and her family. She plans to build and solidify her practice in that area, as well as our other office locations. Ms. Marteny is actively involved in local theater and the Girl Scouts. She is looking forward to the opportunity to working with you and helping you through your legal issues.
Ms. Marteny can be contacted at [email protected]